---
Texas Best Fence & Patio in Lewisville specializes in improving the safety, security, and look of your home with beautiful, carefully constructed wood fence installations. When you choose construction materials wisely and work with an experienced, professional wood fence company like Texas Best Fence, your new wood fence can be an asset that adds to the enjoyment and good looks of your home for many years — and increases the resale value of the property when that time comes.
---
Even better, Texas Best Fence & Patio adds special touches that help their wood fence installations last even longer…and offers competitive pricing for building wood fences even with their higher quality.
See Photos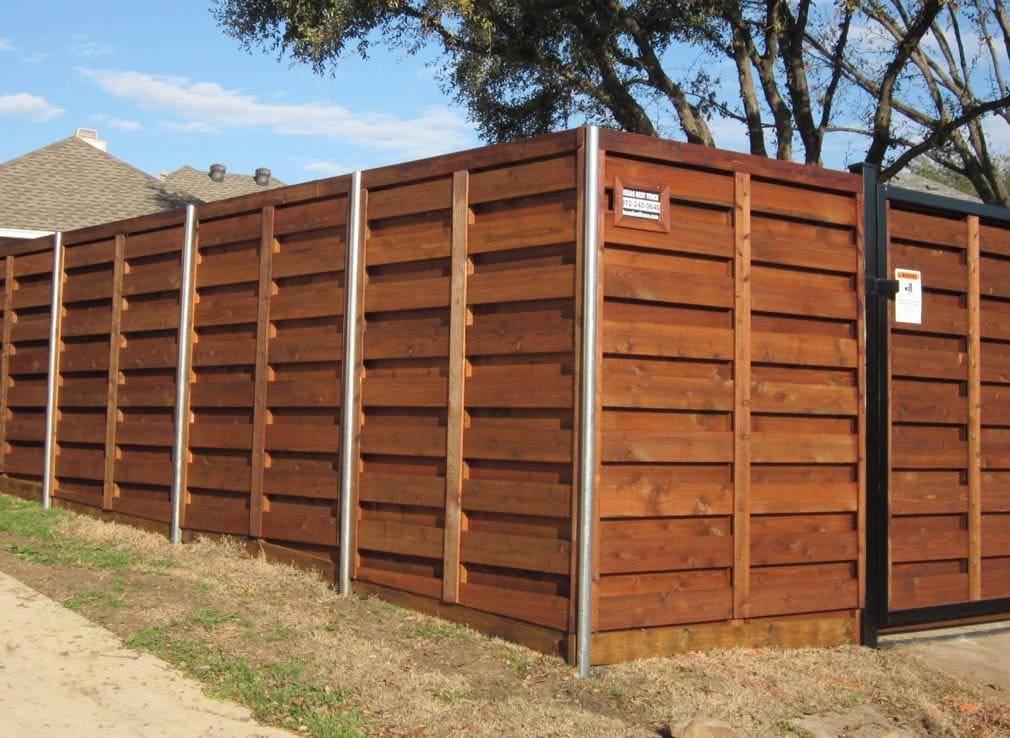 Wood Fences
Offering Wood Fences in a variety of styles and types, we specialize in custom wood fences designed to complement the look and feel of your property. We prefer to install metal posts set in concrete for support, but we can also use wooden posts as your budget and desires dictate. If you're not sure what you want, we suggest a beautiful stained cedar wood fence that will last for years.
Other materials that are requested by homeowners are also available, but Texas Best Fence & Patio will always talk honestly and fairly about methods and materials that should be avoided or require special treatment. Although wood is and always has been a natural product, there can be a great difference in the quality of a species of wood for outdoor use. Some wood types are just better suited to natural weathering processes than other species.
We highly recommend that all wood used for wood fence installations or other backyard structures receive a stain finish. Not only does it look really nice, but it also protects the wood and helps your projects last much, much longer.
Learn more about How to Choose the Right Fence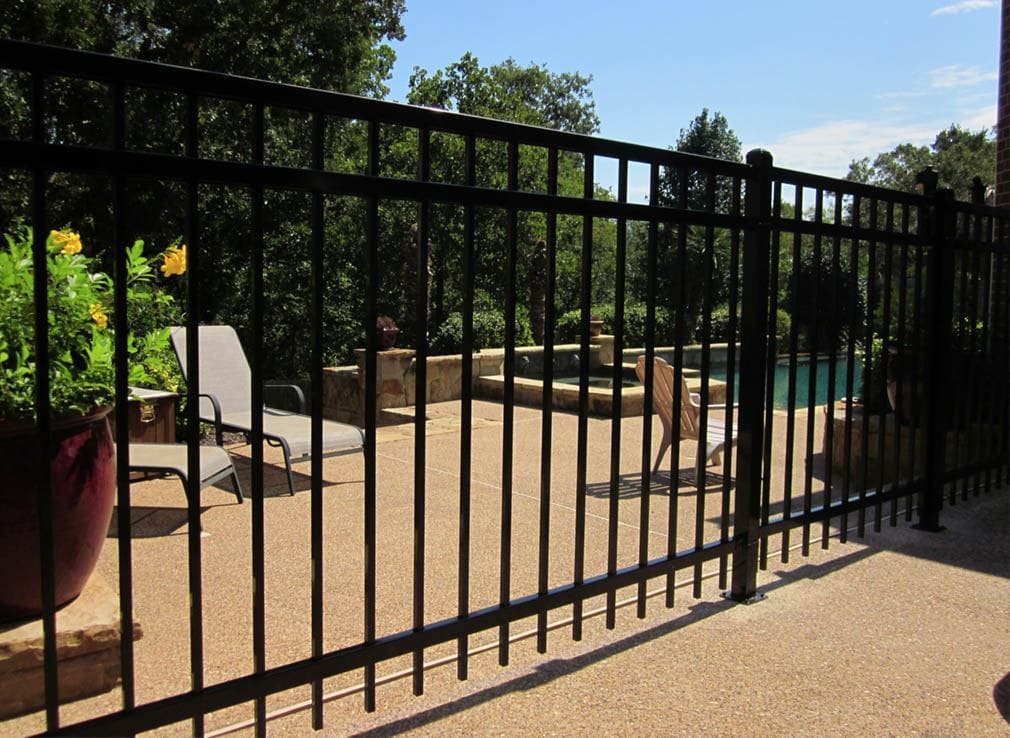 Ornamental Fences
Powder-coated ornamental metal fences add beauty and security to your property too, and they're among our specialties. Some neighborhoods and HOA restrictions may require this type of fence for overall consistency and appearance even over a privacy fence.
With a wide range of colors and numerous styles, we can create a custom look for your property that will protect and beautify your home for years to come. Every ornamental fence we provide is a unique custom product that's unlike any other in your neighborhood.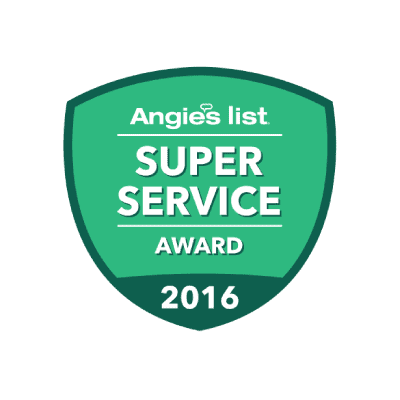 Quality Wood Fence Builders in North Texas
Do you want to see what we can do? Browse through the photos in our Gallery and talk to some of our customers. We are proud to be able to show you the quality of our workmanship.
When you're ready, call us at 972-245-0640. We'll get started quickly, building just the right fence for your home.
Get a Free Quote