We appreciate the significance of a beautifully crafted yard, particularly the allure of a custom-made wood fence. Our pride in our workmanship shines through in every project we undertake in the Lewisville or DFW area. Rely on us for exceptional customer service and personalized wooden fences.
Our Wood Fence Installation Services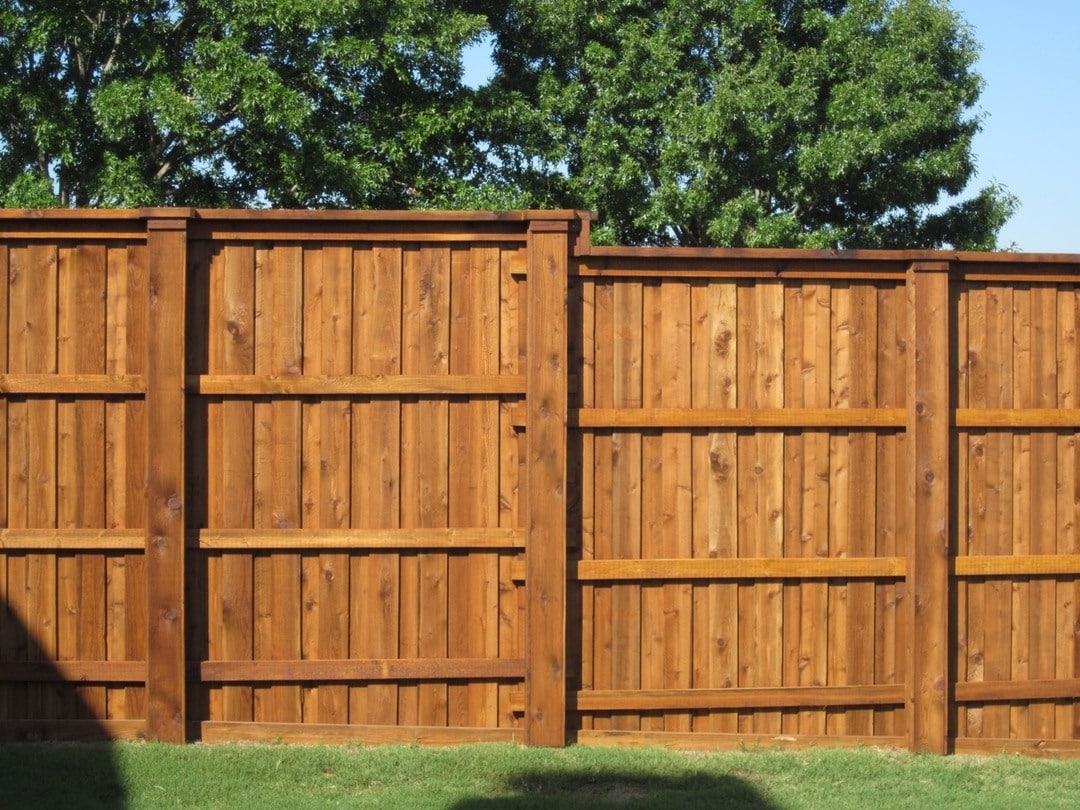 We specialize in crafting and installing wood fences that provide the functionality you need and enhance your property's beauty. Our expertise lies in creating wood fences that seamlessly blend with your landscape and transform the aesthetic of your backyard. You can trust us to deliver exceptional wood fence installation services and ensure you get the fence you deserve.
Wood Fence Installation Options
When you

choose construction materials

wisely and work with an experienced, professional wood
fence company
like Texas Best Fence & Patio, your new wood fence can be an asset that adds value, safety, enjoyment, and curb appeal to your home. As always, we are committed to the highest level of quality for our materials and installations.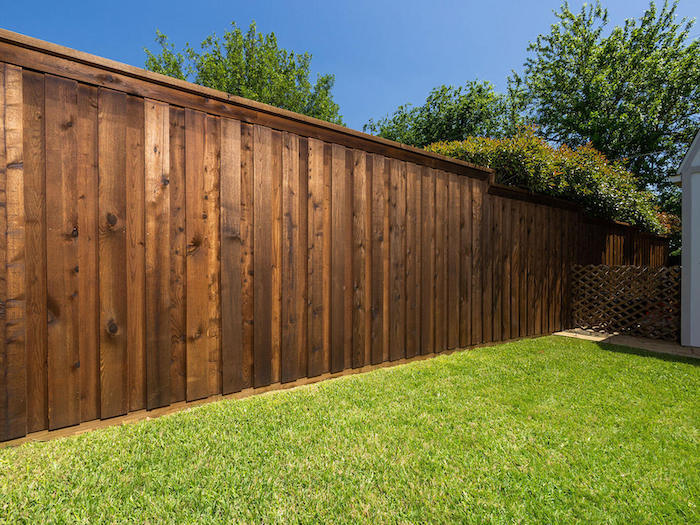 Examples of Our Wood Fences
At Texas Best Fence and Patio, we take great pride in our exceptional wood fence installations. Our wood fence installation page features several examples of our high-quality work, including beautiful cedar board-on-board fences that provide both privacy and security, modern horizontal fences that add a sleek touch to any outdoor space, and traditional picket fences that add charm to any home.

Not enough stars available to demonstrate how impressed and appreciative I am of the service and quality provided. They were easy to work with, had great communication, responsive, knowledgeable, and the quality of the fence exceeded expectations.

— MARCEL B.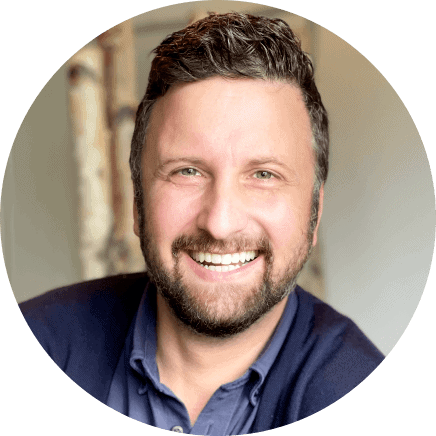 YOUR WOOD FENCE INSTALLATION

Discover the possibilities and costs for your dream wood fence project with Texas Best Fence & Patio's accurate and detailed estimates. Collaborate with our expert team to create a stunning wood fence that perfectly complements your outdoor space, while we handle the seamless construction process.

Step into a world of relaxation and outdoor bliss as you bask in the beauty and durability of your newly built fence, designed to enhance your privacy and aesthetic.
READY FOR YOUR BEAUTIFULLY BUILT
To have us look at your possibilities, give us a call at 972-210-2460 and setup an appointment for a free consultation and estimate at your home.

First-Class Wood Fence Installation Company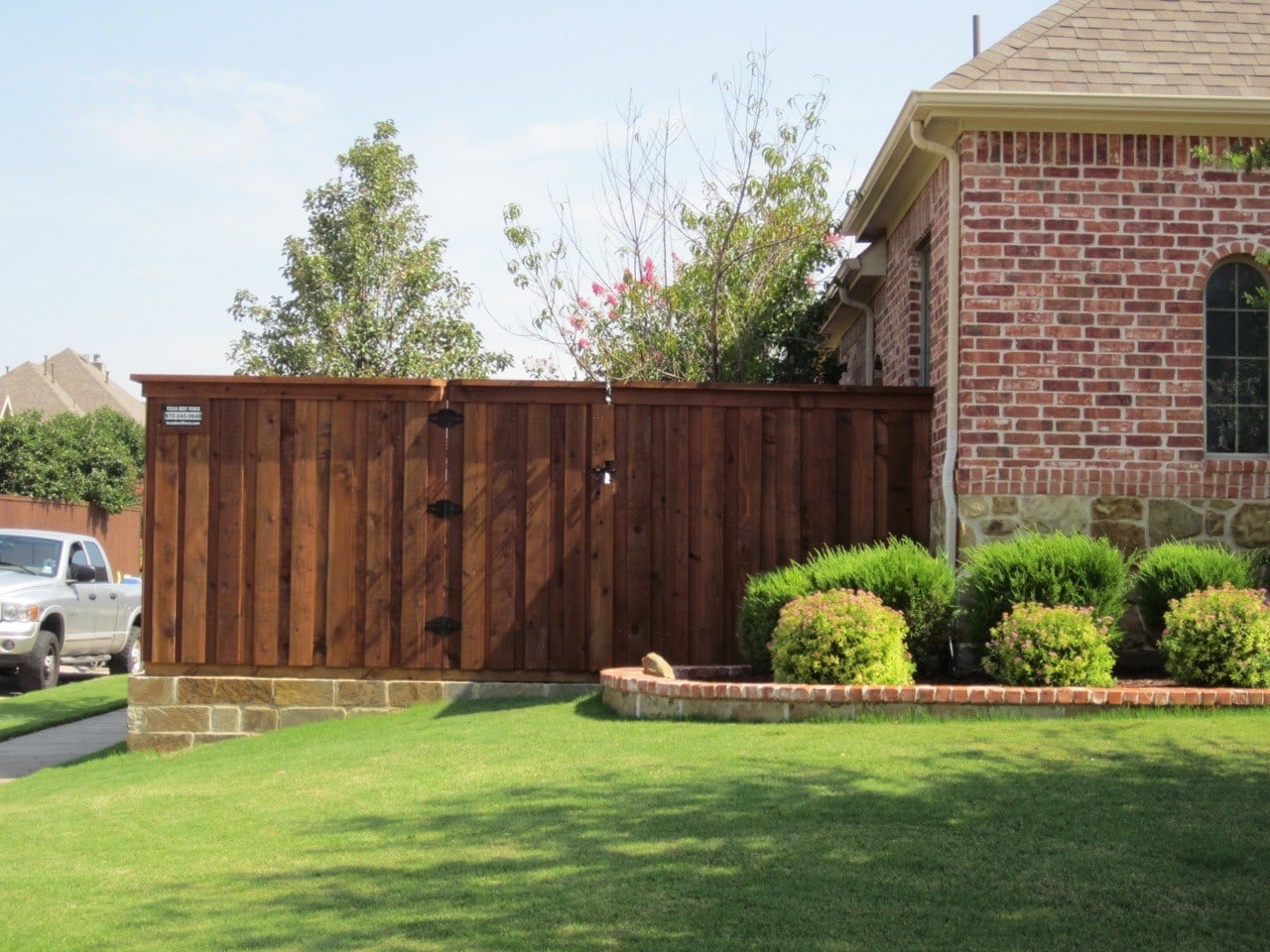 A trustworthy wood fence installation company is of paramount importance for a multitude of reasons. As your reliable partner, we are committed to faithfully executing your specific designs, and translating your vision into reality while considering every intricate detail. We strive to deliver results that align with, or even surpass, your expectations. Moreover, our role extends beyond mere implementation. We guide you in making informed decisions by asking the right questions, thereby helping you avoid costly mistakes and unnecessary expenditures. This approach not only saves you significant amounts of time and money but also ensures the optimal selection of materials, design, and implementation strategy for your wood fence. Our expert advice is aimed at ensuring the longevity, aesthetic appeal, and overall quality of your fence. Ultimately, our goal as a dependable wood fence installation company is to simplify the complex process of fence installation, allowing you to achieve the best possible outcome for your investment.
Save the Regret of Unvetted Wood Fence Contractors
An insured contractor protects you from unexpected costs or legal troubles in case of property damage or worker injuries. Verifying the contractor's business license is also crucial, as it legitimizes their operations and assures you of their commitment to professional service. Investigate the types of fences the contractor works with and ensure they have experience with your preferred material. Lastly, don't forget to obtain cost estimates to prevent overspending and ensure you're getting a fair deal. If a contractor hesitates to provide an estimate, consider it a red flag. These guidelines will help you navigate the process of choosing a reliable fence contractor, saving you time, money, and potentially unnecessary stress.
Frequently Asked Questions
Here are a few common questions about fences
When shopping for a fence contractor, it is important to learn about their prior experience, make sure they are insured and licensed, work with the types of fence materials you prefer, and obtain a cost estimate for your wood fence project.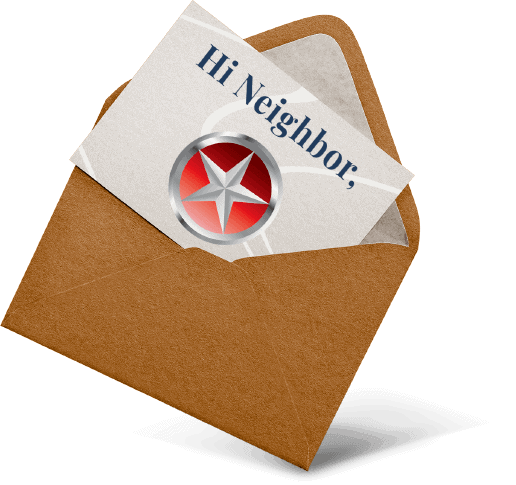 Good Fences Make Good Neighbors
If you're considering installing or repairing your fence, download our free fence etiquette letter.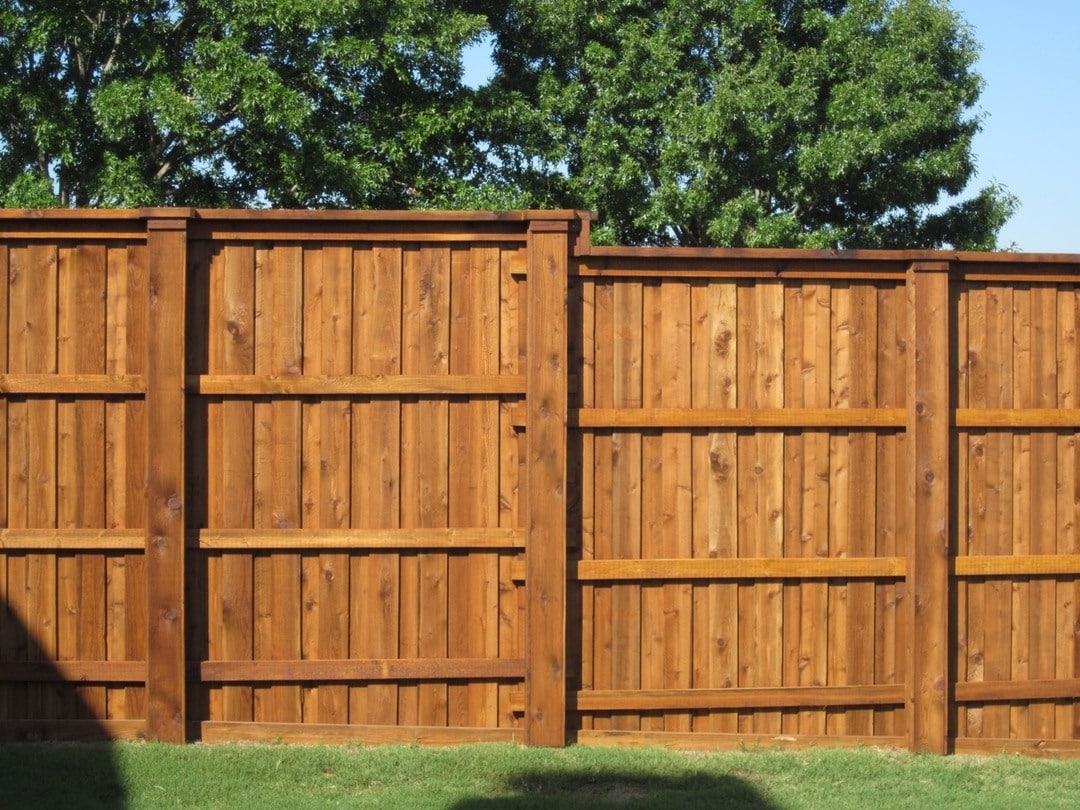 Texas Best Fence & Patio takes pride in serving the North Texas area, providing top-notch wood fence installation services to enhance the beauty of your outdoor space. If you reside in the Lewisville or Dallas-Fort Worth area, there's a good chance we've contributed to the appeal and functionality of yards in neighborhoods near you. When you're ready to transform your outdoor living space with a custom-made wood fence, rely on Texas Best Fence & Patio. We proudly serve Lewisville, Dallas, Fort Worth, Denton, Frisco, Plano, McKinney, Allen, Richardson, University Park, Prosper, Celina, Flower Mound, Carrollton, Southlake, Colleyville, Keller, Trophy Club, Westlake, Grapevine, and surrounding areas.
Contact us today to bring exceptional craftsmanship and personalized wooden fences to your North Texas home.