How to Choose a Fence Contractor
By Colby Coward / November 11, 2021
---
Estimated reading time: 5 minutes
Maybe you're looking to install a new fence? Or, maybe your current fence is in need of repair? In any case, you're on the hunt for a fence contractor. What you're wondering, though, is how to choose a fence contractor. Generally speaking, it involves following a few key steps. These steps include the following.
Assess Experience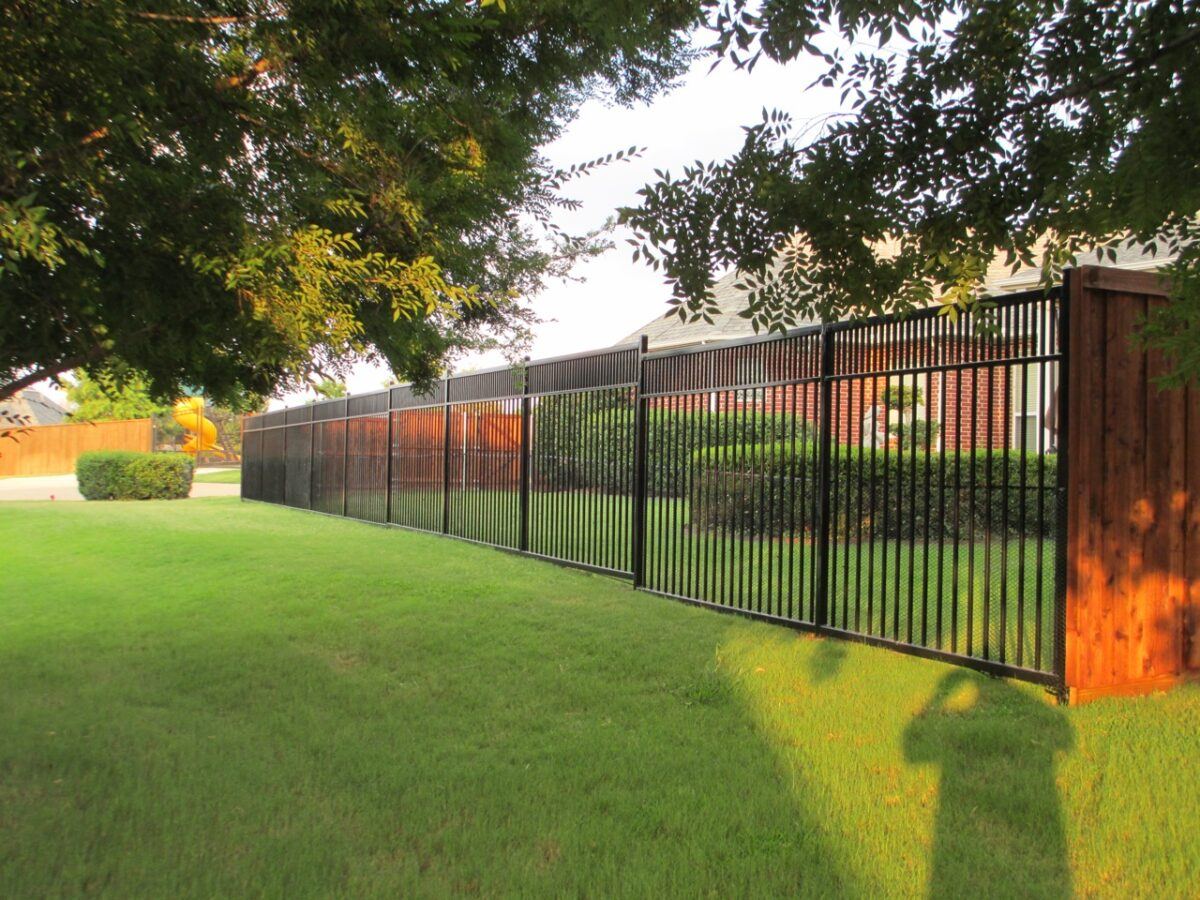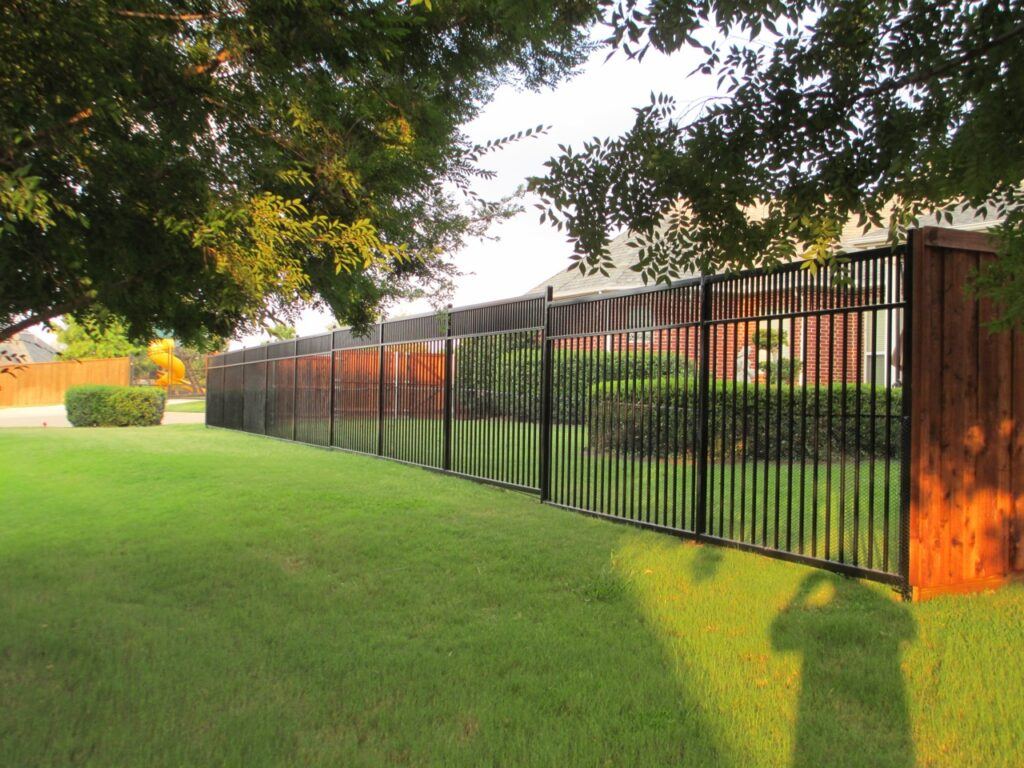 You're going to want to assess the experience level of each fence contractor Not only should you assess fence installation experience but repair experience and maintenance experience as well. 
Start by finding out when the company or contractor started. Generally speaking, you can find this information on the contractor's website under the 'About' section. Make sure that the contractor has been in business for at least 2 years.
After that, give the contractor a call and inquire about the types of work that the contractor has performed. Make sure that the contractor has ample experience in the type of work that you require.
If a contractor is fairly new to providing fencing services, you should probably forego their services. New contractors might be able to get the job done, but because they haven't provided much work, they tend to be more prone to making mistakes.
Inquire About Insurance
Perhaps the most important thing to consider when choosing a fence contractor is insurance. You need your fence contractor to be insured. If your fence contractor isn't insured, and if they accidentally do damage to your property, you could end up being left on the hook for the repair expenses.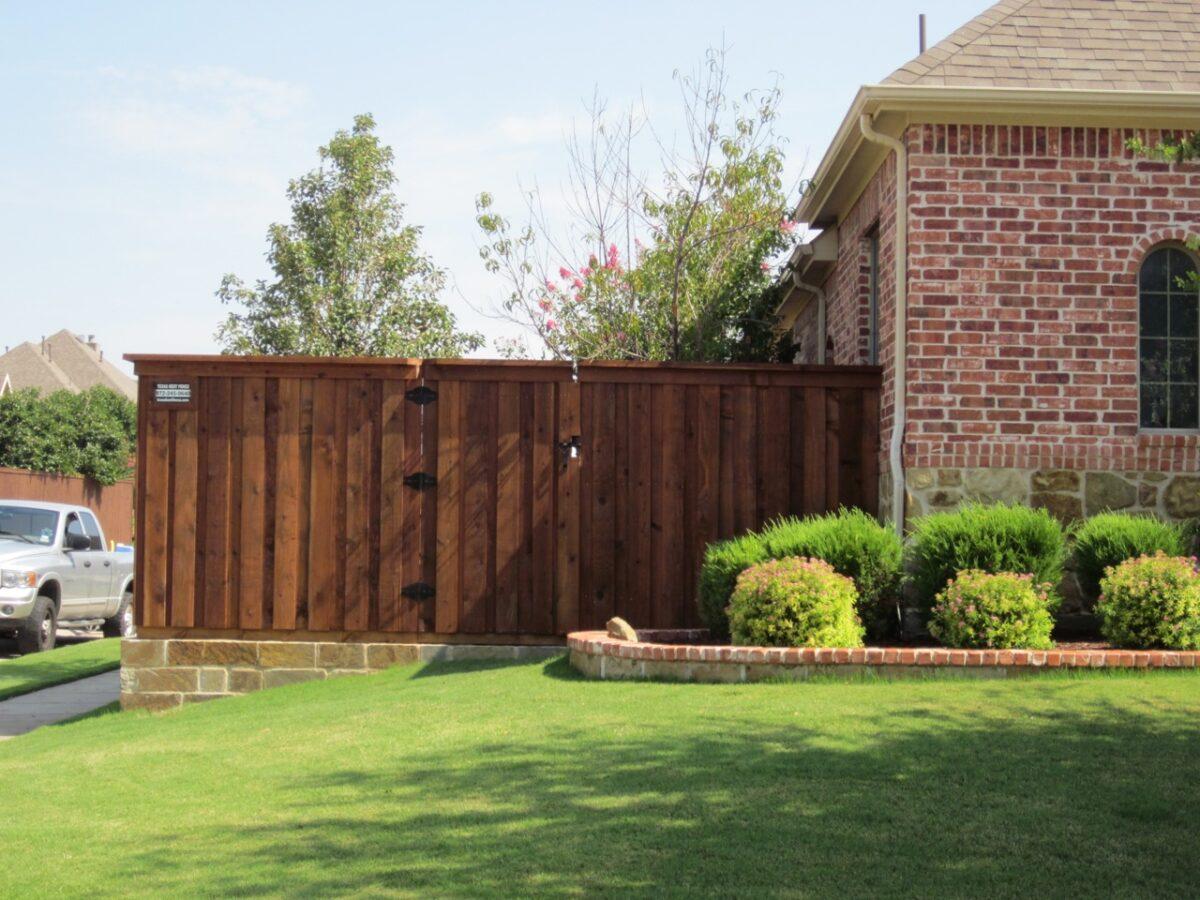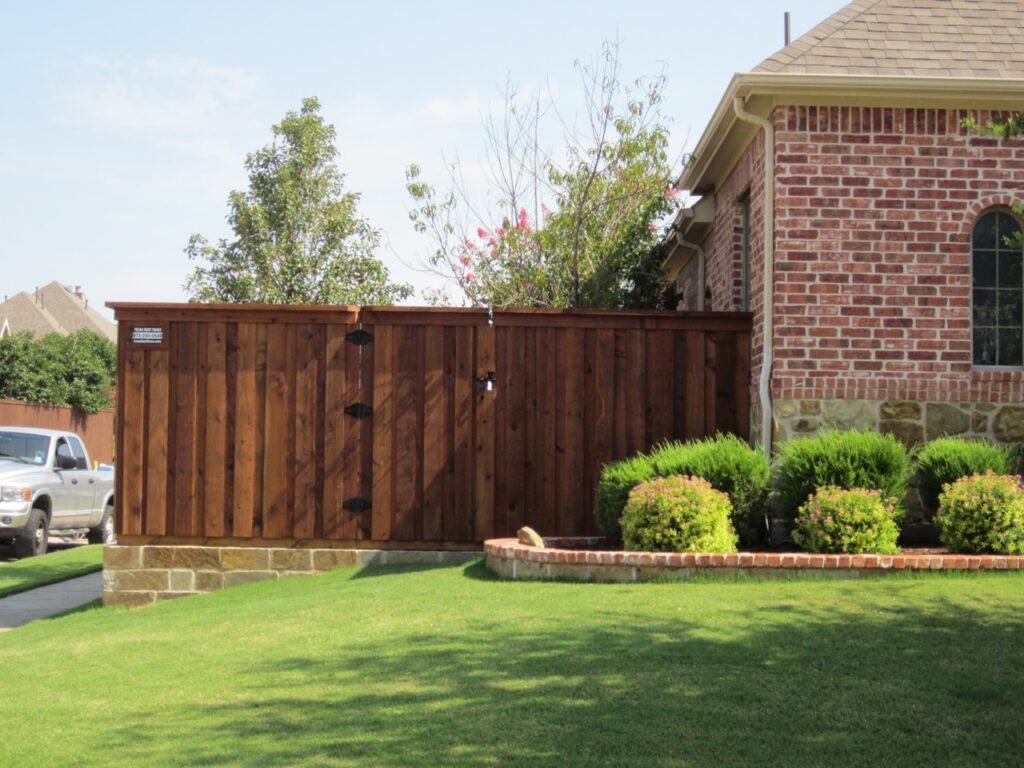 The same goes for if one of the contractor's employees gets injured on your property. A lack of insurance on the contractor's behalf could result in you having to pay for hospital bills.
When a contractor has insurance, however, they're ready to cover these costs with little consequence to themselves. As such, you, the customer, don't have to deal with unexpected costs, and you don't have to get yourself involved in lawsuits either.
Make sure that your chosen contractor has both general liability insurance and workers' compensation insurance. See proof of both before signing any contracts.
Make Sure the Contractor Is Licensed
Another important part of finding a suitable fence contractor is to make sure the contractor is licensed. No, there are no specialized fencing licenses in the state of Texas. However, the company should at least be registered with the state as an LLC or sole proprietor.
An official business designation shows that the contractor is legitimate and that you can trust the contractor to provide professional-level service. As such, you should be sure to see proof of licensure before signing any contracts.
Ask About Types of Fences That the Contractor Works With
Not all fence contractors work with all fence materials. While some will work with every material in existence, others will only work with chain link fencing, for example, or with wood fencing, for example. Your goal is to find a fencing contractor who can suit your needs.
Now, how do you determine the types of fence materials that a contractor works with? Generally speaking, contractors list these materials on their websites, usually under the 'Services' page.
So, go to that page and read up. If the information is there, then great. If not, you'll just have to make a call and as for yourself.
Note, you should only work with a contractor who has experience with your desired material. Every material is installed a little differently, and you want to be sure that your contractor is more than capable of getting the job done.
Obtain Cost Estimates
The last thing you need to do is obtain cost estimates. This will prevent you from spending over your fence installation budget and will also ensure that you're getting a decent deal.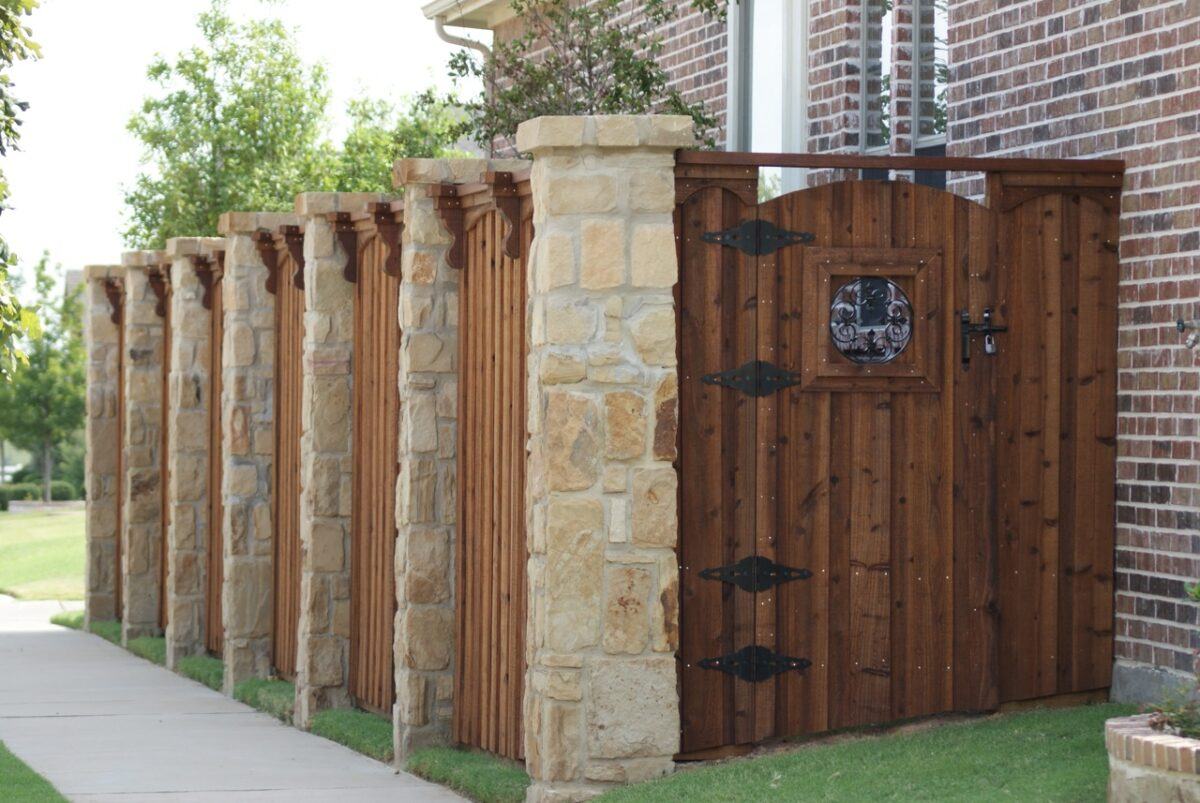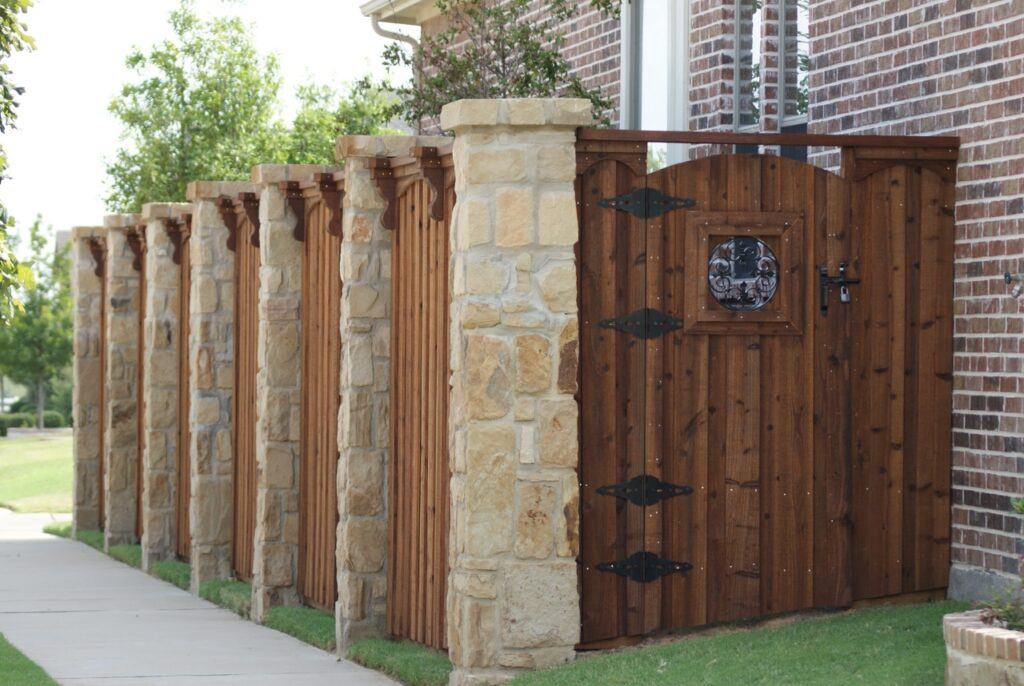 Fence contractor costs can vary wildly. As such, you need to hone in on one whose rates don't offend your bank account.
Call up each and every contractor on your list and explain your project. Then, ask for a cost estimate on the work that you need to have done. Any reputable contractor will provide you with an estimate the second you ask for one.
If a contractor won't give you an estimate, or if you can sense hesitancy to provide you with an estimate, you shouldn't utilize that contractor's services. Providing estimates is a standard part of the fence installation process and should be expected by every contractor.
And That's How to Choose a Fence Contractor
Looking to bypass these steps and hire a fence contractor right now? Texas Best Fence has you covered. We're the premier fence company in the Lewisville area, and meet all of the criteria discussed above.
Request an Estimate Today
Now that you're thinking of the main types of outdoor structures
and their uses, you can create a concept that works for your
family. Keep in mind the purpose of the structure, whether natural
light in your home is a factor, and where you want the focal point
of your backyard to be. Once your gears get turning, reach out to
request an estimate on your concept.