Many families avoid relaxing and entertaining in their backyard because they only have a slab of concrete & some grass. Texas Best Fence & Patio builds beautiful outdoor spaces so you can make the most of your home all year long.
DFW's Trusted Outdoor Living Contractor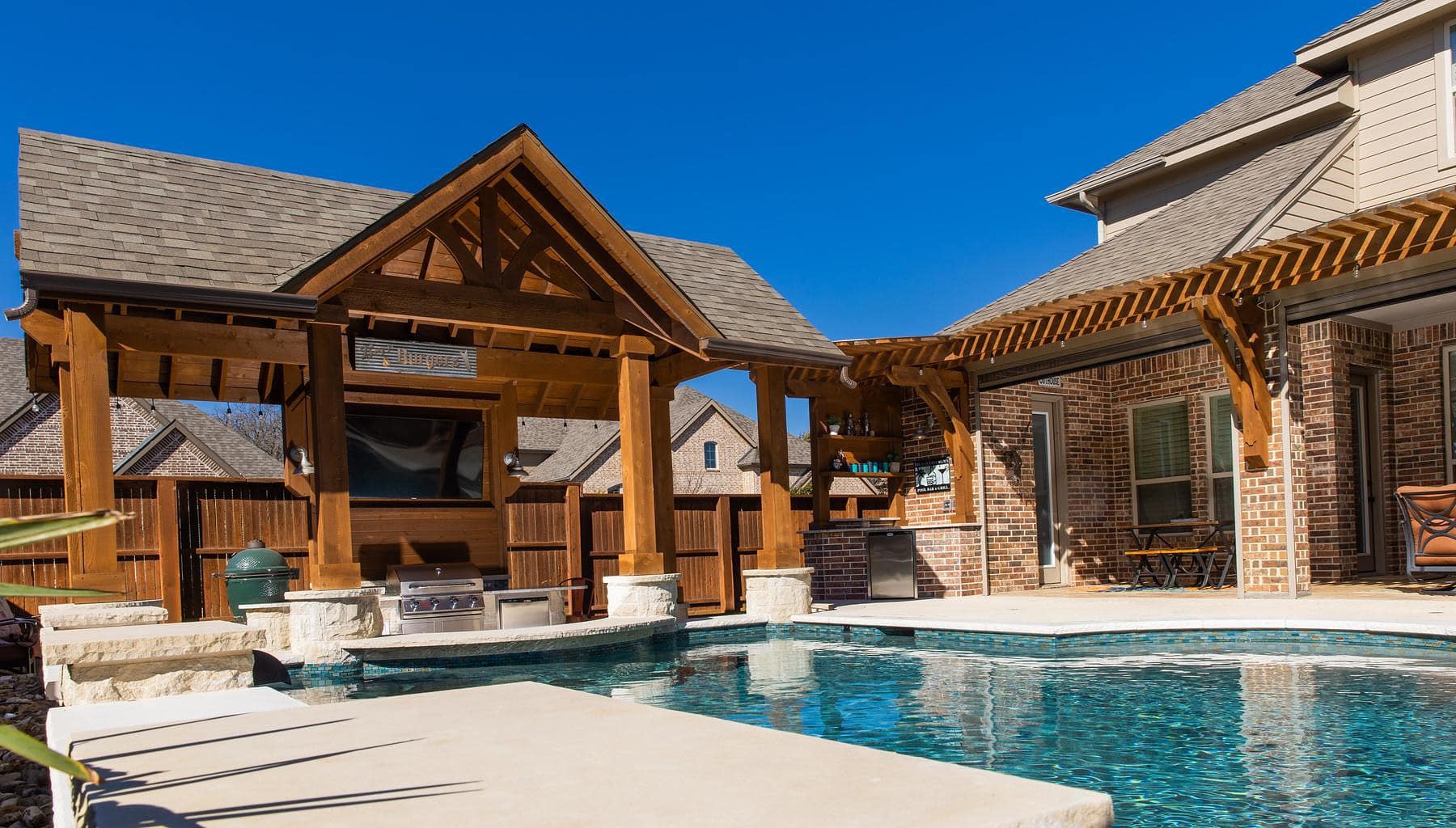 Searching for an outdoor living and general contractor who can transform your backyard into a captivating outdoor haven? At Texas Best Fence & Patio, we don't just build structures; we create experiences. As expert builders, we guide you through the process, ensuring your queries are answered and helping you get the best value for your investment. Whether it's an inviting deck, a tranquil pergola, or a vibrant outdoor kitchen, our skilled team is ready to make your outdoor dreams a reality.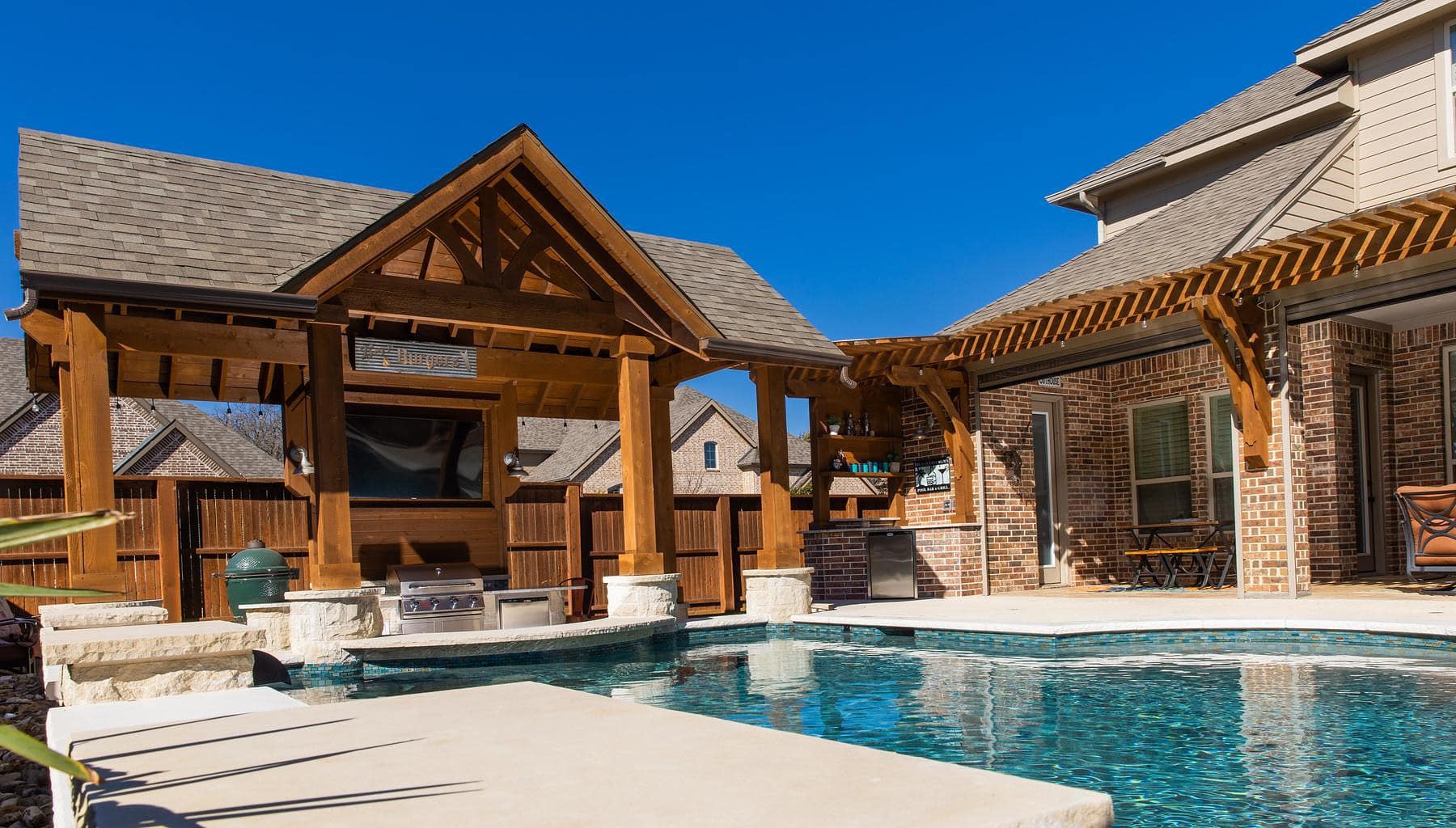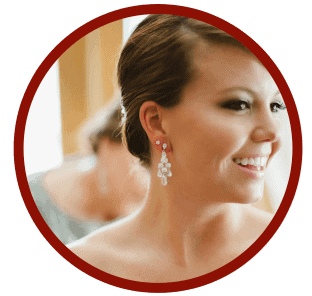 After meeting with several patio/outdoor kitchen experts we decided to go with Colby. He spent so much time going over all the design/material options. I really appreciated his attention to every detail I requested and provided his expertise in the overall layout and design. His professionalism is top notch. I was very impressed with how fast the project got done. Sometimes construction can linger but within a matter of days we had a working outdoor kitchen!! Awesome work."

When it came time to replace our fence, I got a wide variety of bids, and I have to tell you, Dustin and the team over at Texas Best got it right the first time. They made the process personal, easy, and trouble-free. They did a project others quoted 2 weeks for in a matter of days. On top, the workmanship was amazing, and they did everything they could to leave my property the way they found it (well, better, actually). Dustin stayed in contact the entire time and ensured the project was on track. Heck, they even moved our installation a few days so we wouldn't have to be inconvenienced with our dogs because of the weather. I would give them 100 stars if I could. Just another testament: we had about 25 people over on Memorial Day, and almost everyone asked who did our fence because they loved it so much!! Great job, Dustin and Texas Best Fence & Patio!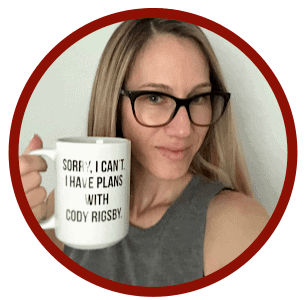 From start to finish, our family could not be happier with our decision to hire Texas Best Fence & Patio to replace the fence at our home. Our project manager Dustin was responsive, answered any/all questions we had throughout the entire process, and was very easy to work with. Installation was quick once approved by our HOA & city. Dustin's crew was on-time, polite, professional, and extremely hard workers. We look forward to utilizing Texas Best Fence & Patio in the near future for other projects.

I needed a new wood fence and was thinking of later adding a patio and arbor to create a pleasant outdoor space. I called three different contractors for the fence. One didn't show. Of the two who did, Andrea Patey of Texas Best Patio and Fence was the only one who had materials in-hand and ready to go and at a competitive price. Since her company also handles arbor and patio construction, I decided to do all three jobs with Andrea. She was responsive to questions, and her crew was efficient and courteous. A minor issue regarding the arbor arose, but once I brought it to Andrea's attention, plans were made to resolve it. I am happy with the work and can recommend this company to others.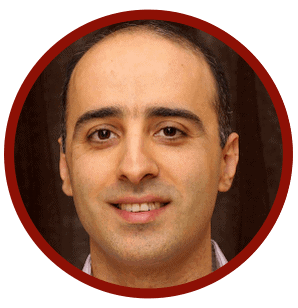 We just finished our backyard project with Texas Best Fence and Patio, including a new cedar fence, flagstone, raised garden, sundeck over existing concrete, and river rocks. Overall, we were very happy with the quality of their service, and their pricing was also fair. Dustin took care of our project from A to Z very well. He is nice to work with, professional, and very responsive.

Discover the possibilities and costs for your dream outdoor living space project with Texas Best Fence & Patio's accurate and detailed estimates. Collaborate with our expert team to create a stunning outdoor living space that perfectly complements your home, while we handle the seamless construction process.

Step into a world of relaxation and outdoor bliss as you bask in the beauty and durability of your newly built outdoor living space, designed to enhance your outdoor lifestyle.
To have us look at your possibilities, give us a call at 972-210-2460 and set
up an appointment for a free consultation and estimate at your home.
Save the Regret of Unvetted General Contractors
Choosing Texas Best Fence & Patio, a trusted expert in composite decking, helps you evade the risks and regrets associated with hiring unvetted contractors. Our specialized knowledge and vast experience assure a high-quality result, steering clear of unfinished projects and damages that could lead to unnecessary expenses and potential distress. Opting for our professional service over a DIY approach eliminates the risk of costly errors and regrets.
Benefits of Outdoor Living Spaces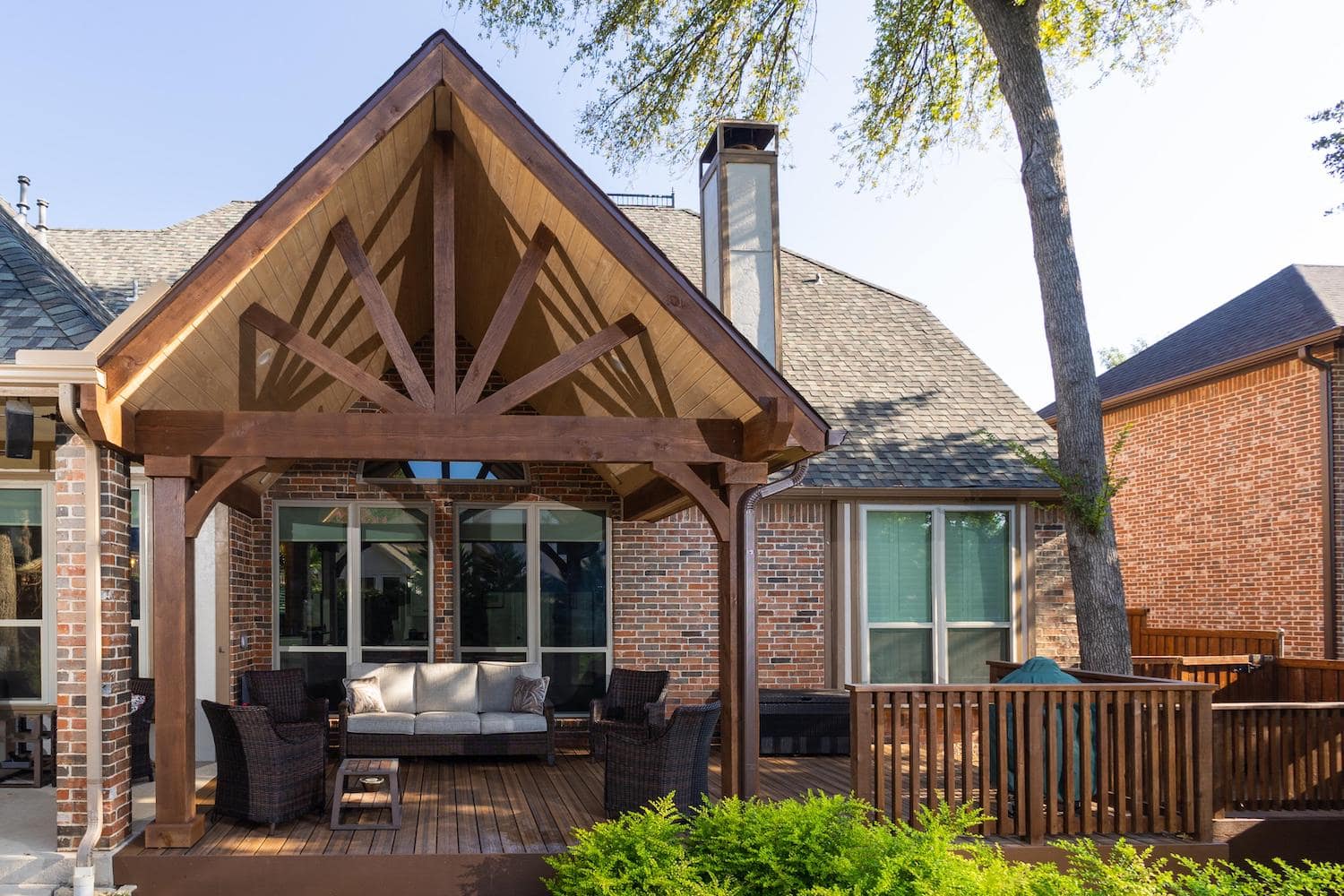 Investing in an outdoor living space, such as an outdoor kitchen, patio, or wooden pergola, presents substantial benefits to homeowners. Such an addition does more than extend your living space; it also significantly enhances the value and appeal of your property, making it an excellent long-term investment and can even provide a place of privacy.
Among the wide range of materials available for outdoor structures, certain ones offer unique advantages. For instance, specific decking materials are designed to be splinter-free, providing a safe environment for barefoot strolling. They also remain relatively cool, making them an excellent choice for poolside areas, even in the heat of Texas summers.
While more cost-effective options might be available, the key is to balance quality and affordability. At Texas Best Fence & Patio, we strive to provide just that, ensuring you receive a high-value product that enhances your outdoor living experience for years.
Here are a few common questions about outdoor living
The right outdoor structure for your backyard will depend on how you plan to use it and the existing features of your yard. If you want a functional structure for your pool area, a pergola is a good option. If you have a large and impressive garden, a simple arbor that does not detract from your plants would be a suitable choice.