Without realizing it, many homeowners get so used to the views in their backyard that they can't see the possibilities. A new arbor or pergola by Texas Best Fence & Patio can create a unique focal point for a completely different backyard experience so your space can become the oasis you've dreamed of.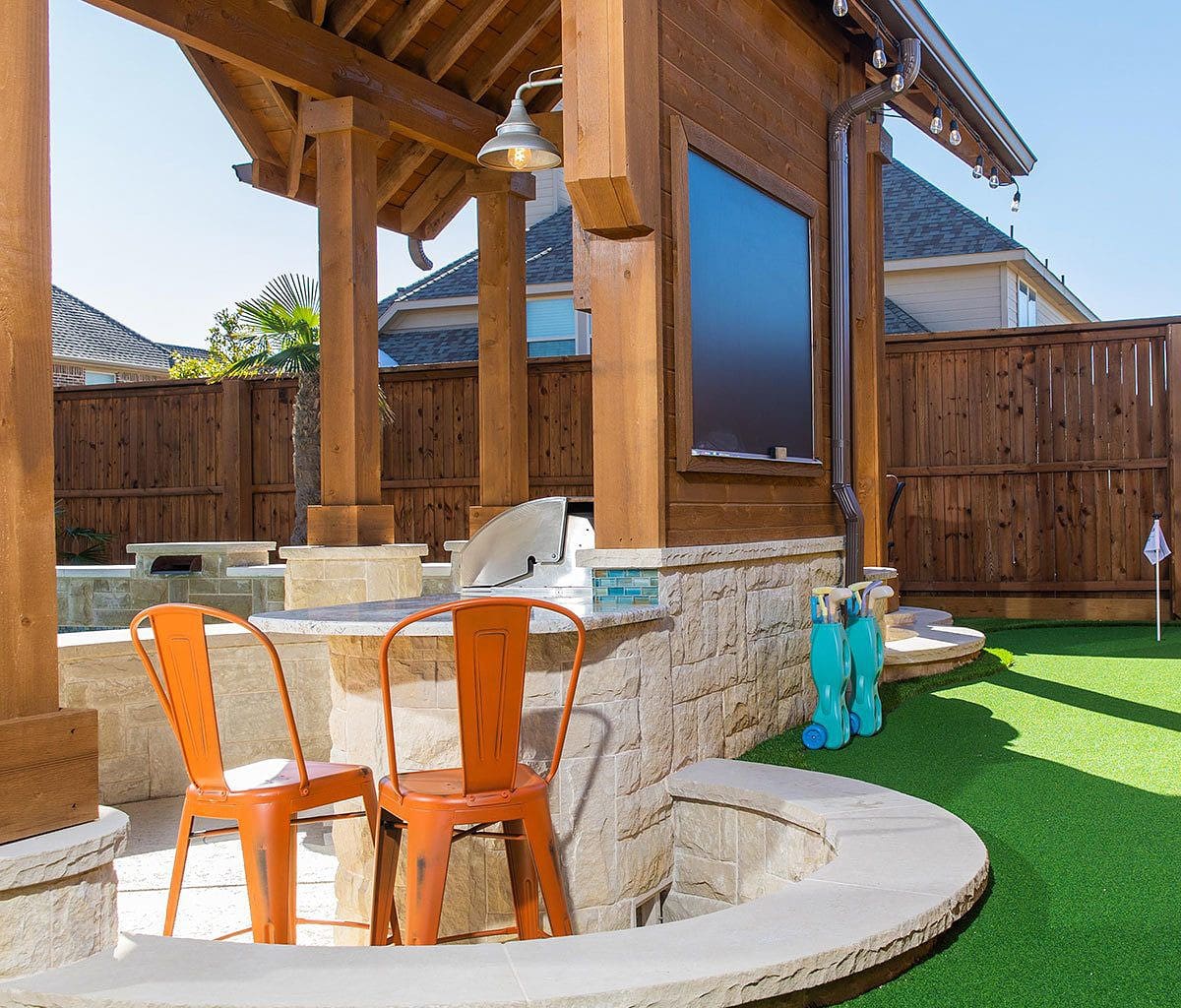 Who hasn't caught themselves driving home, wishing for some solitude or a peaceful place to consider and think through the day's events? Maybe you just need an area to entertain and enjoy your friends and family. What if... arbors or pergolas can transform an ordinary backyard into a park-like getaway from the stress of life? You deserve to have somewhere to leave it all behind and maintain your sanity. Your backyard could become the oasis you need, and with the experience of the professionals at Texas Best Fence & Patio, we can help you and a way to complete that transformation.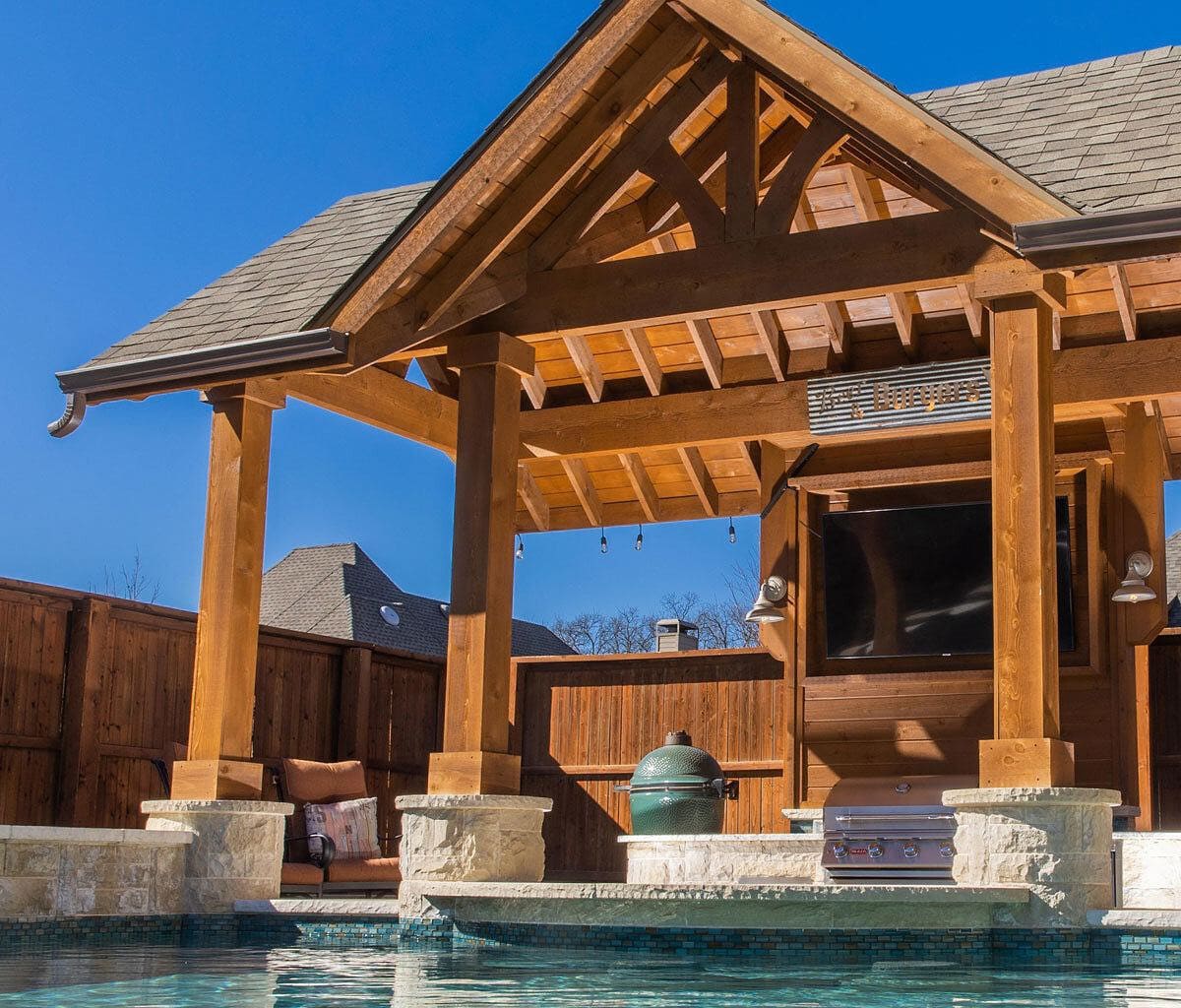 We Know How to Build It Right!
Usually made from stout structural wood members that are set into concrete foundations, these structures don't need to lean on or be supported by another structure. Unfortunately, not every contractor will have the experience that the professional team from Texas Best Fence & Patio does.
We know how soil types react to drought and moisture in the North Texas area and know from our experience how to construct the right type of footing or foundation to work properly in all of them.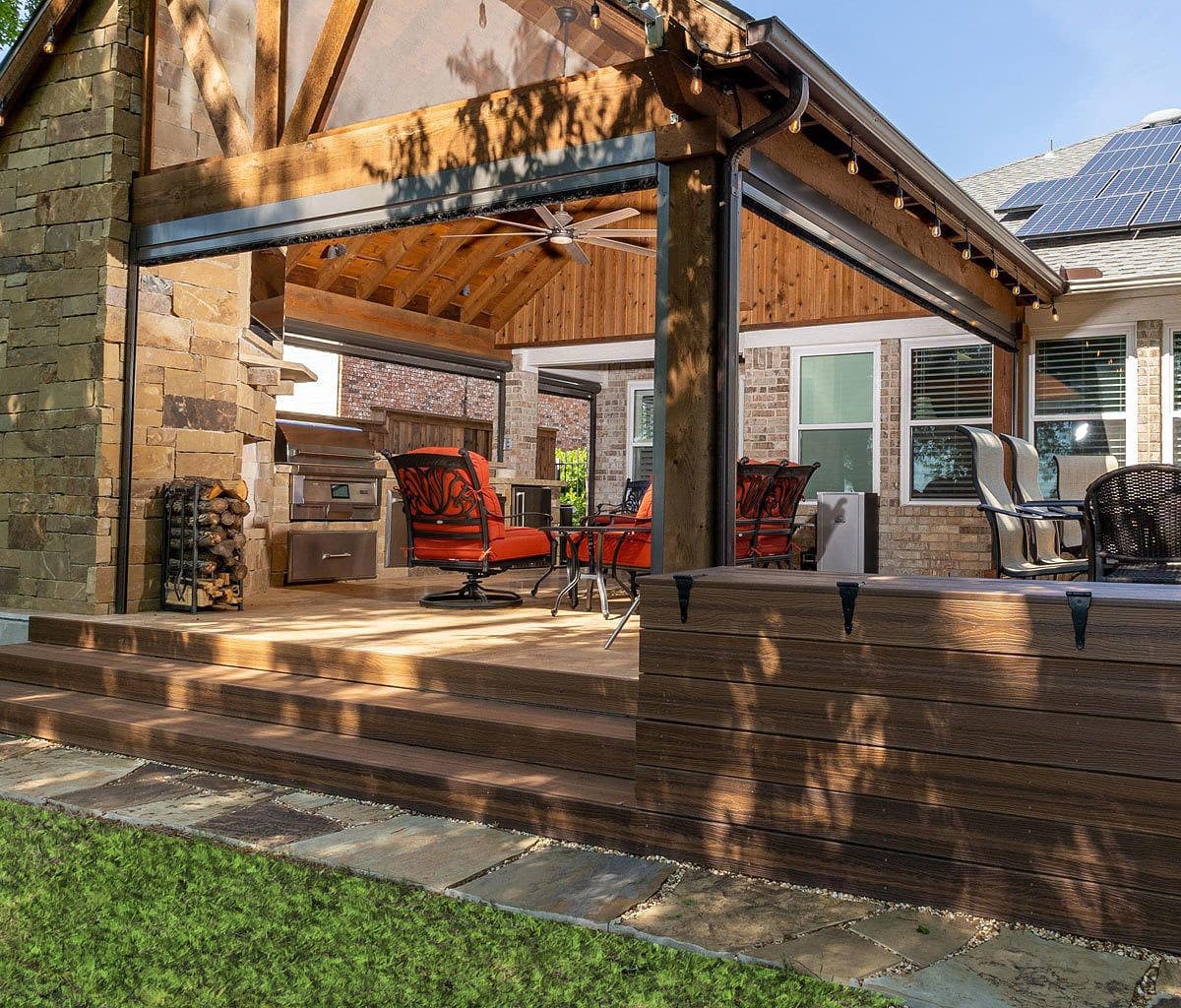 Shade, Plants, Vines & Finishes
All of it is important. Latticework for climbing plants or overhang shade for the people enjoying the structure. Our high-quality, well-constructed arbors and pergolas blend more fully into the surrounding landscape each year.
Even better, arbors and pergolas create additional usable outdoor space. Our popular Garden Room Pergola adds visual interest to your home's landscape, provides protection from the harsh Texas elements, and increases your property values. But only when they last.
Because of our care and attention to detail, our structures are easier to maintain, and the finishes help protect the wood from the elements, making your investment last for years and years.
To have us look at your possibilities, give us a call at 972-210-2460 and set
up an appointment for a free consultation and estimate at your home.