Wood Fence Stain: Pre-Stained is Best
By Colby Coward / July 16, 2017
---
First impressions are important. When someone visits your home, you want them to see a beautiful, well-kept place. But before visitors step through the front door, your yard sets the stage! The landscaping, fencing, and stain you choose can say a lot about the pride you take in your home.
There is no reason that the pride you take in your home should require more work than is absolutely necessary. Here are some examples of how installing a pre-stained fence can make it easier to keep your outdoor space beautiful.
Table of Contents
Color
If you were going to stain your gorgeous new wood fence yourself, you would begin by selecting a shade of stain that complements your home. Unfortunately, as anyone who has ever painted or stained anything can attest, it does not always dry to the shade you had anticipated. When you choose a pre-stained fence, the wood is already dry, so you know that the shade you pick is the shade you will get.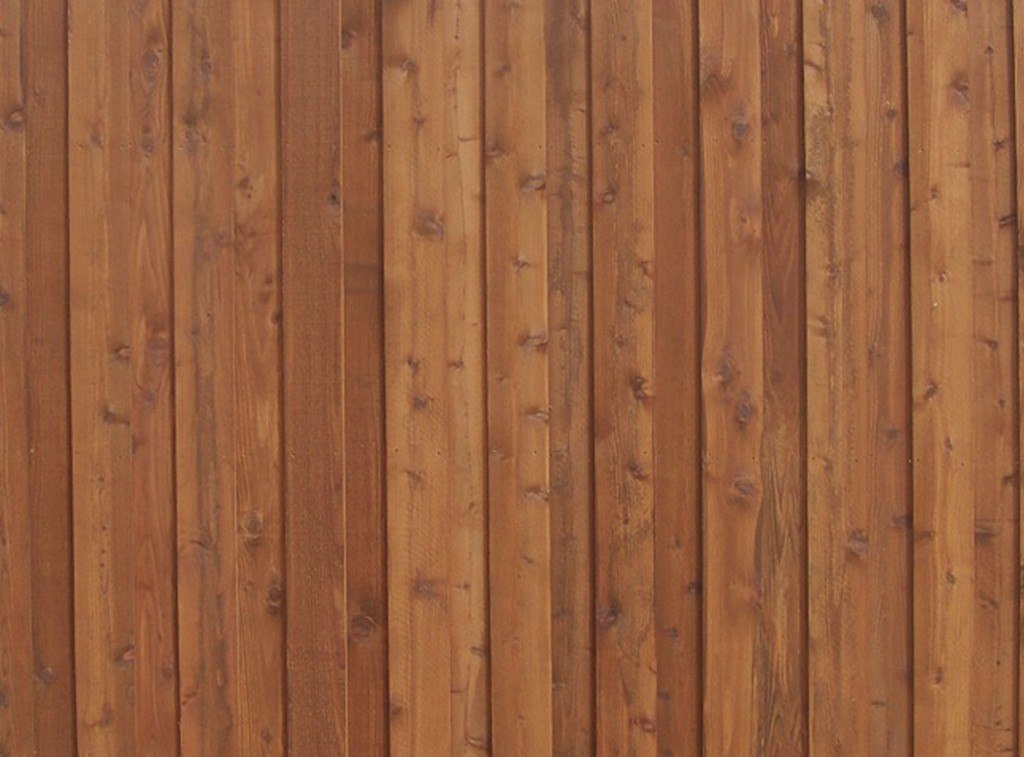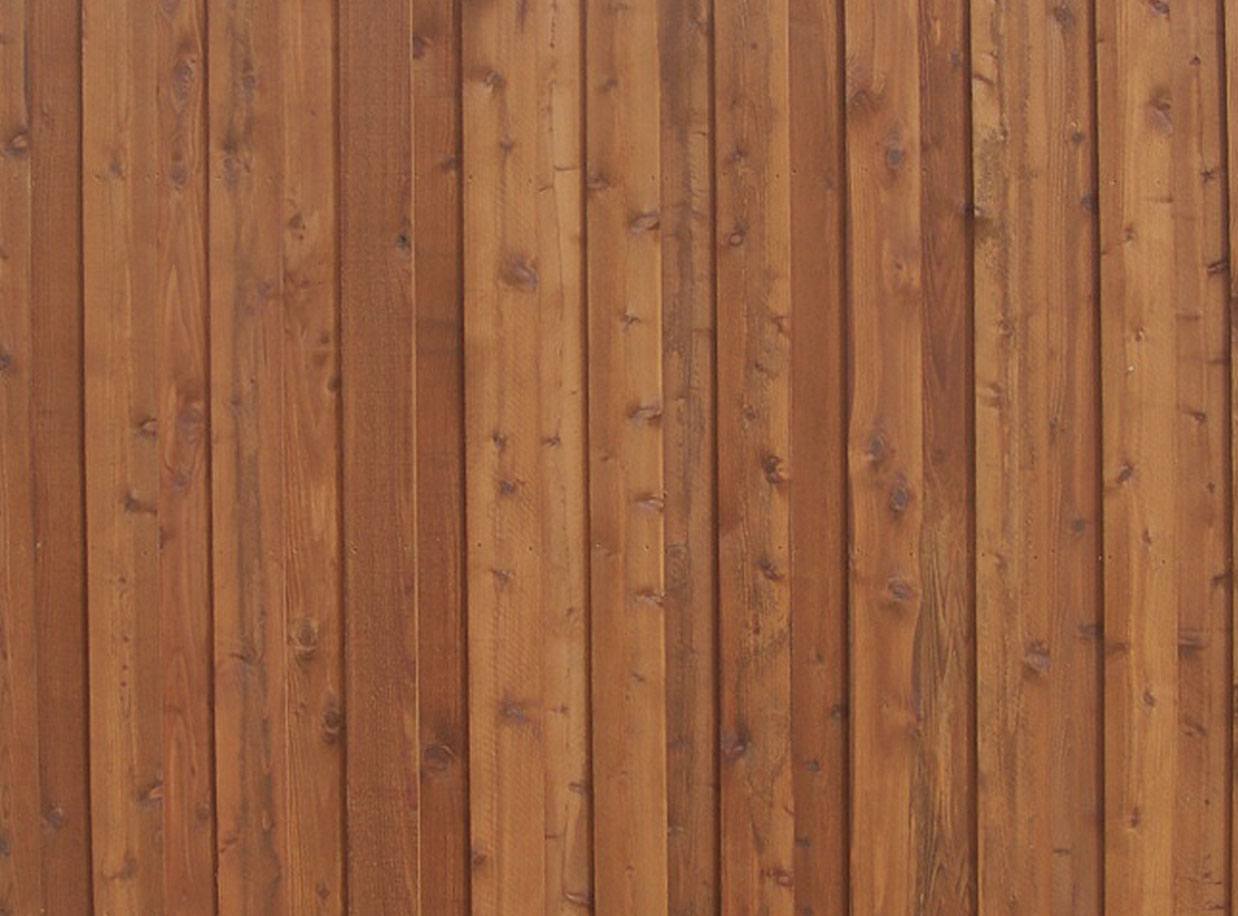 No Fuss, No Muss
Painting is messy. If you install an unfinished fence, you'll have to deal with the hassle of purchasing supplies and doing all the work of staining it yourself. You'll run the risk of stain dripping onto clothing and nearby objects. And if you spray the stain onto your fence, you run the risk of the wind carrying droplets of stain even farther. You'll also have to clean up your mess when you're done. Staining the fence yourself adds an extra step to the process of installing a fence, and it will take longer to see the results. It is also more cost-effective to pay for a pre-stained fence, even if it is a little pricier than its unfinished counterpart than it is to purchase a fence plus all of the supplies you need to stain it.
Wood Fence Stain Coverage
If you wait until your fence is already built and installed before you stain it, your fence will not be fully protected from the elements. Your paintbrush may not be able to get into the spaces where wood meets wood, but make no mistake—moisture certainly will. A pre-stained fence is dipped into the stain, ensuring full coverage of the wood. Even if water does trickle between two pieces of wood, you are covered.
Having an attractive home is important to most people. If fence installation is a part of your home-improvement plan, consider installing a pre-stained fence.
Request an Estimate Today
Now that you're thinking of the main types of outdoor structures
and their uses, you can create a concept that works for your
family. Keep in mind the purpose of the structure, whether natural
light in your home is a factor, and where you want the focal point
of your backyard to be. Once your gears get turning, reach out to
request an estimate on your concept.