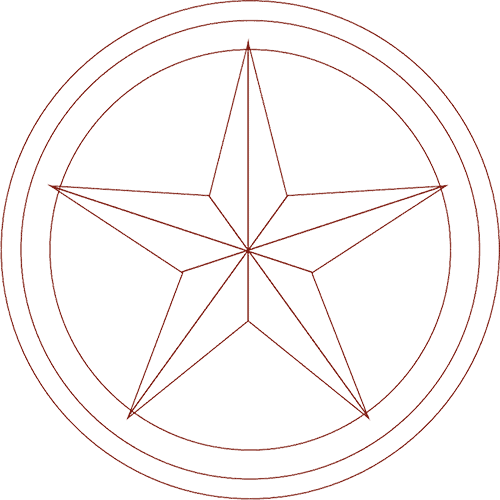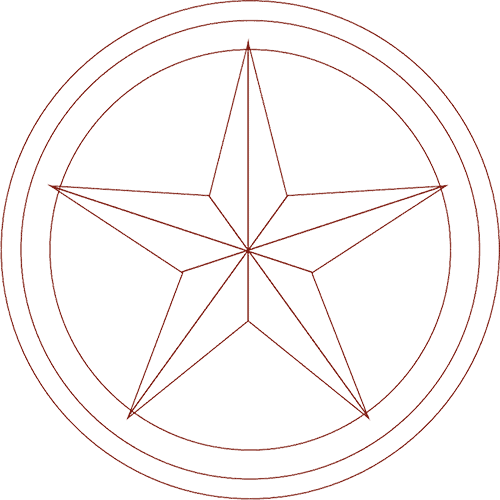 Are you a team player with experience serving Homeowners?
Texas Best Fence & Patio is a 20-year-old leader in products that provide privacy, security, and beauty for DFW homes. We're experiencing record growth and need to add several key sales professionals to close pre-set appointments from our base of referrals. We are the marketplace leader and we are looking for qualified sales leaders who want to grow as professionals. High energy, integrity, and love for customers a must. College degree and real estate backgrounds preferred.
Our success is made possible by the outstanding people we employ. If you are looking for a challenging opportunity in a positive work environment, you may submit your resume by completing the form below. You only need to submit once. If a position is not available for someone of your skills at the time, Texas Best Fence & Patio will keep your information for future reference.