Materials Shortage/Appointment Scheduling Update/Pricing
By Colby Coward / May 27, 2021
---
The COVID-19 pandemic contributed to a lot of lifestyle changes and affected the construction industry across the world. Since most companies stopped operating for a while after the pandemic started, the production and supply of construction materials declined rapidly. One of the challenges we are currently facing at Texas Best Fence & Patio is the low availability of materials. Here, we explain how this shortage is affecting service delivery and pricing.
Table of Contents
Update on Material Shortage and Its Effects on Service Delivery and Prices
The main cause of the shortage of materials we use to build fences and patios is the delay in the supply chain process. Most of our vendors are experiencing interruptions when sourcing raw materials. This issue is mainly due to the shortage of labor in manufacturing companies, which slows down production. Another cause of the reduced supply is the transportation delays experienced when shipping resources from other countries.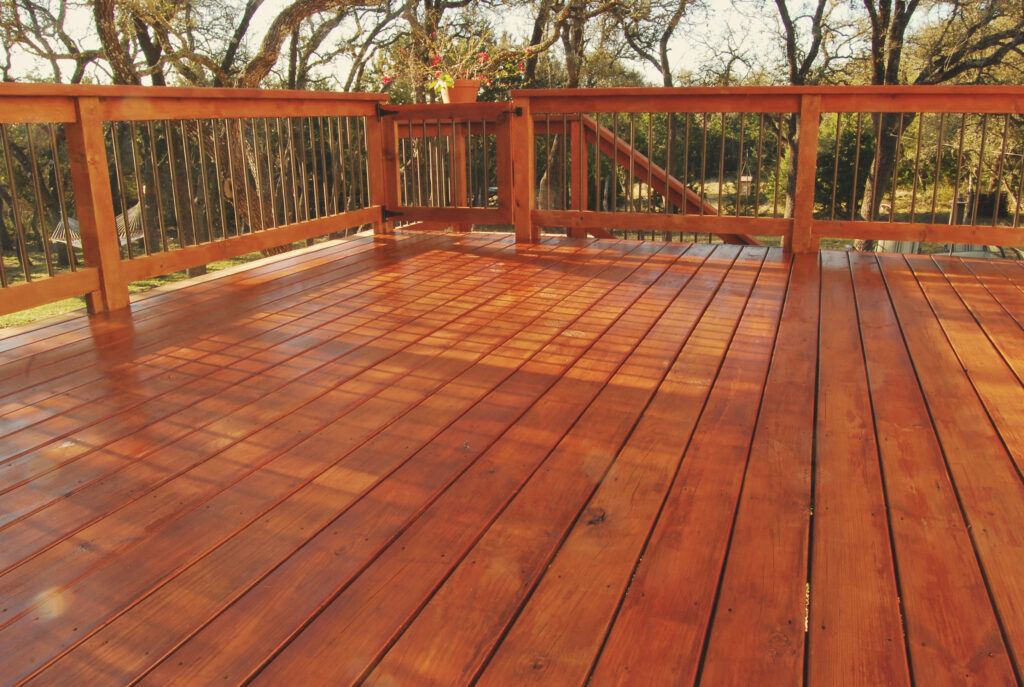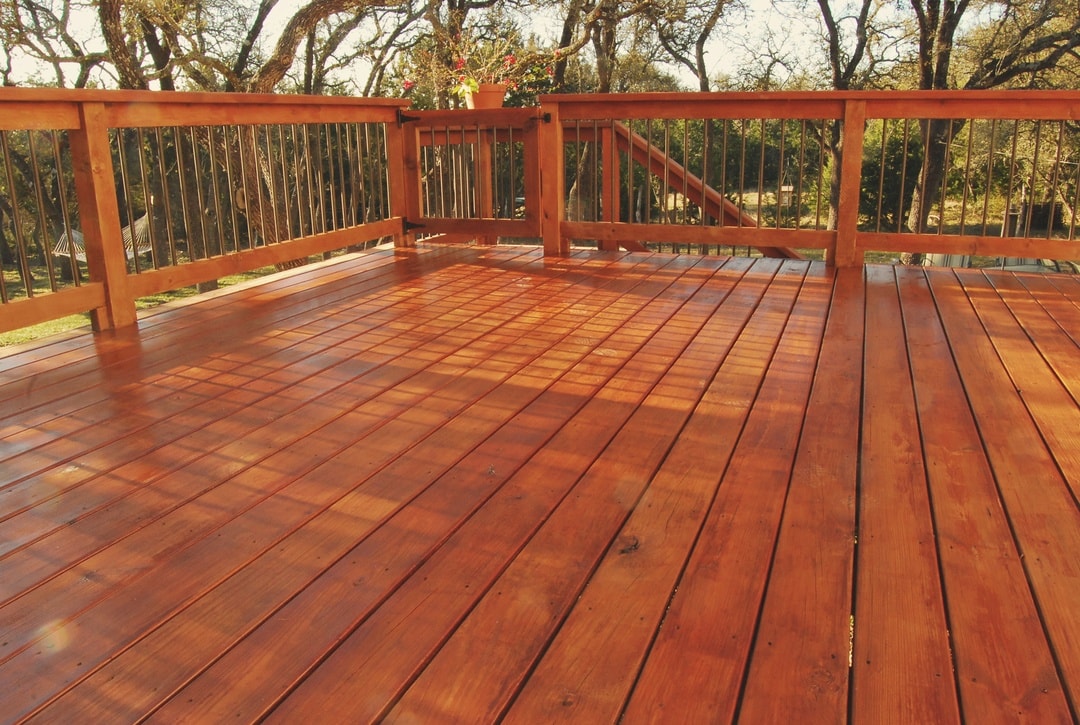 Unfortunately, when our suppliers face problems in sourcing materials, it also affects how we deliver services. For instance, you can sign a fence installation job today, but it may take around three to four weeks to get the supplies needed for the project. While the matter is not in our control, it has significantly reduced the speed at which we respond to clients and complete projects.
Besides, since the production level is low, the number of construction materials available in the market has also decreased. This scenario, coupled with the high construction demand, has led to a consistent price increase.
What We Are Doing to Deal with Material Shortage and Price Changes
Texas Best Fence & Patio is committed to serving you and ensuring that you receive the best services despite the existing challenges. We have come up with several measures to improve our efficiency and transparency.
First, we encourage all homeowners to make quick decisions about the style and design they need for their projects. Doing this gives us a sufficient time frame to schedule appointments to discuss the specifics of their job and offer a bid. It also allows us to order the needed materials early and commence the construction as soon as possible.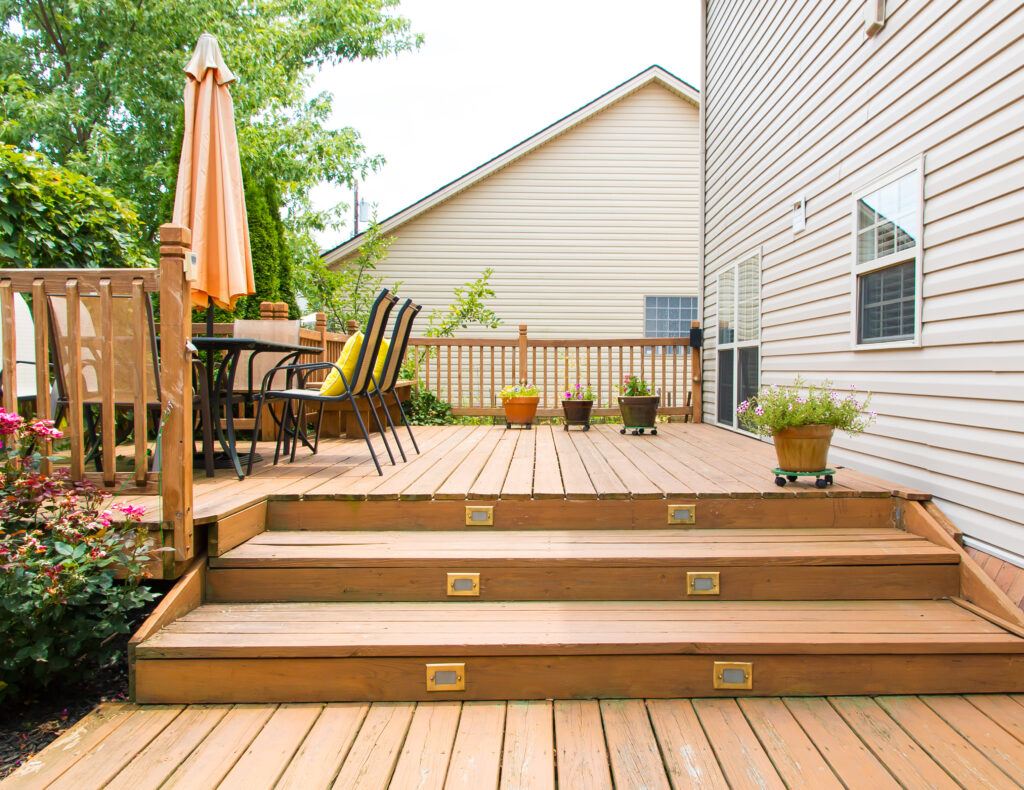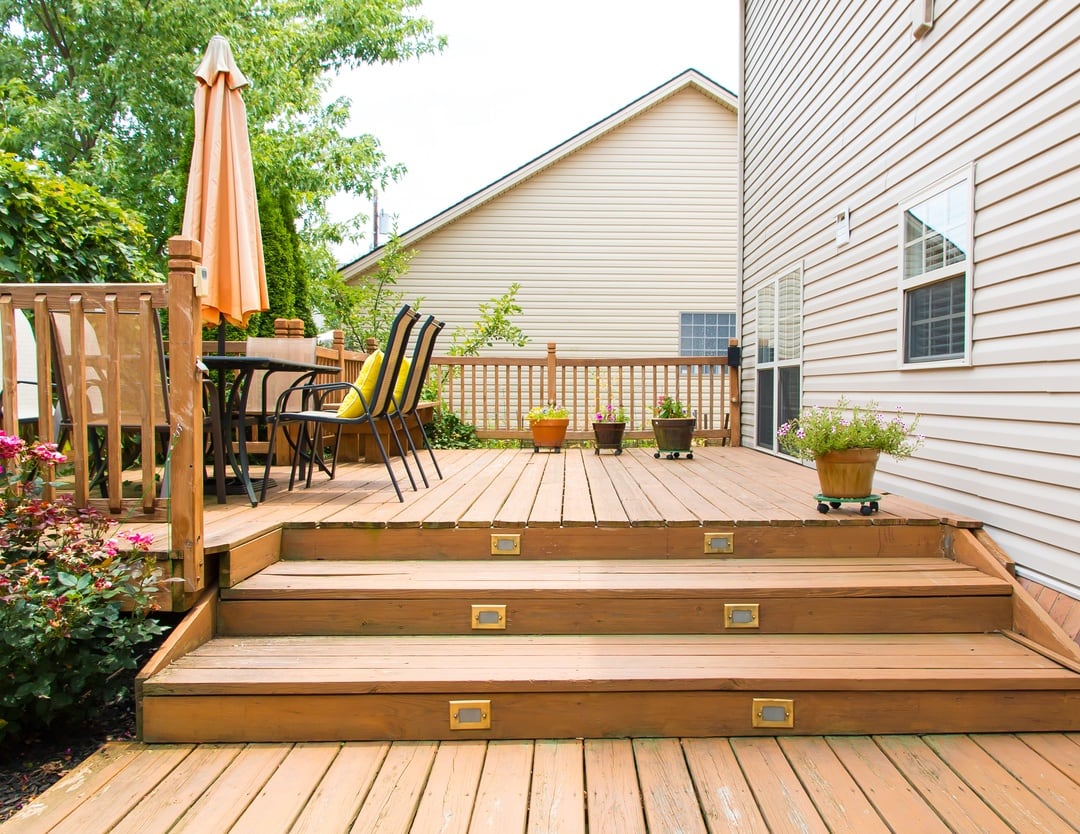 Another measure we are adopting to improve service delivery is providing clients with updated prices as we receive them. In most cases, our suppliers send us a new price sheet each Monday, which we then use to generate restructured estimates and send them to relevant clients.
Since we understand that the price fluctuations are frustrating, we kindly request our customers to understand that we have no control over the changes. We are doing everything we can to provide you with high-quality services worth the money you spend.
Other than that, we have great relationships with all our suppliers and are doing everything possible to speed up all processes. We aim at contacting vendors daily to follow up on material orders and deliver the job within the agreed time. Moreover, we are also developing measures to increase our stock and get all the needed construction materials beforehand to avoid delays in the future. If you have any questions regarding this matter, contact us at (972) 210-2460 or visit our website.
Update on Appointment Scheduling
The beginning of the building season has been hectic as the number of people moving from big cities to relatively affordable areas increase. Apart from that, more people are working from home, leading to increased demand for construction services. More homeowners are remodeling their properties to include outdoor working areas in their backyards, such as covered patios and pergolas.
To keep up with this demand, we are working harder to source materials while responding to inquiries and scheduling appointments. However, it is still taking more time for a client to get an appointment to discuss their construction project. As of now, you may need to wait about three to four weeks to get a bid for your job.
Despite this challenge, we are always excited to hear from our customers and ready to provide them with excellent services. We are open on all weekdays from 7:30 AM to 5:00 PM, ready to respond to your questions and provide estimates. If your fencing or outdoor project is not urgent, please visit our site today at texasbestfence.com to schedule an appointment. This step will allow us to give you a bid and start the ordering process to deliver the job promptly.
Schedule an Appointment for Quality Fencing and Patio Services
At Texas Best Fence & Patio, we love providing our clients with state-of-the-art services. Our goal is to transform your home by constructing the most comfortable outdoor living space and the safest fence. We are working on various measures to deal with the unforeseen shortage of materials and appointment scheduling. At the moment, it may take about six to eight weeks to get materials for your patio cover. As for fencing jobs, we currently have to wait for about two weeks to get all the needed resources.
Regardless of this waiting period, we provide excellent customer service and are always honest and transparent to our clients. We also offer exceptional services and only use high-quality products for all our construction jobs.
You can give us a call us in advance for an estimate on jobs such as: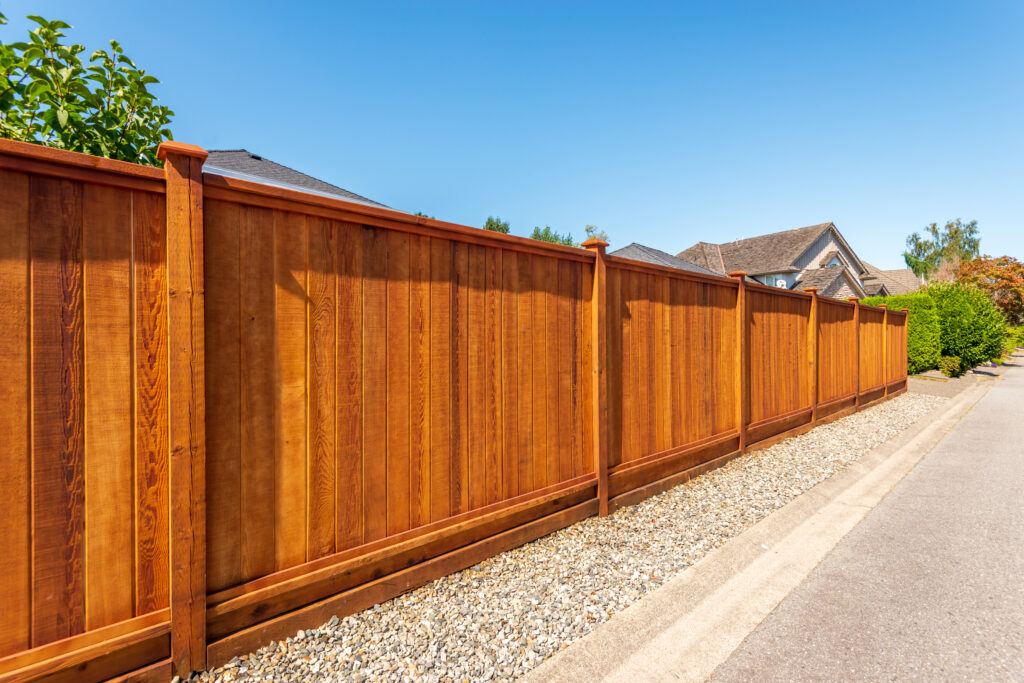 Installing a wood fence
Installing ornamental fences
Fence staining
Wooden Fence cleaning
In addition to the listed fencing projects, we are also providing construction services for a wide range of outdoor living projects. For example, we can install an automatic gate to your home for more safety and convenience. We also construct outdoor kitchens, fireplaces, patio covers, pergolas, composite decks, and backyard fire pits.
We'll Get Through This Together
At Texas Best Fence & Patio, we can modify your home for more comfort and convenience as we navigate this unprecedented period. Our team of trusted contractors is ready to help you with various outdoor construction projects. With the right agreement, we can provide you with an outstanding customer experience worth the wait. We only request patience as we work with our vendors to solve the impending material shortage issue and high demand. Learn more about Texas Best Fence & Patio and how we can help you here.
Request an Estimate Today
Now that you're thinking of the main types of outdoor structures
and their uses, you can create a concept that works for your
family. Keep in mind the purpose of the structure, whether natural
light in your home is a factor, and where you want the focal point
of your backyard to be. Once your gears get turning, reach out to
request an estimate on your concept.