We'll Get You
Out of the Gate
Nothing is more irritating than an automatic gate that won't open when you need to leave your home. At Texas Best Fence & Patio, our technicians are experts in selecting the right combination of equipment for your specific requirements. We take care of the setup so you can be confident that your automatic gate will always open when needed.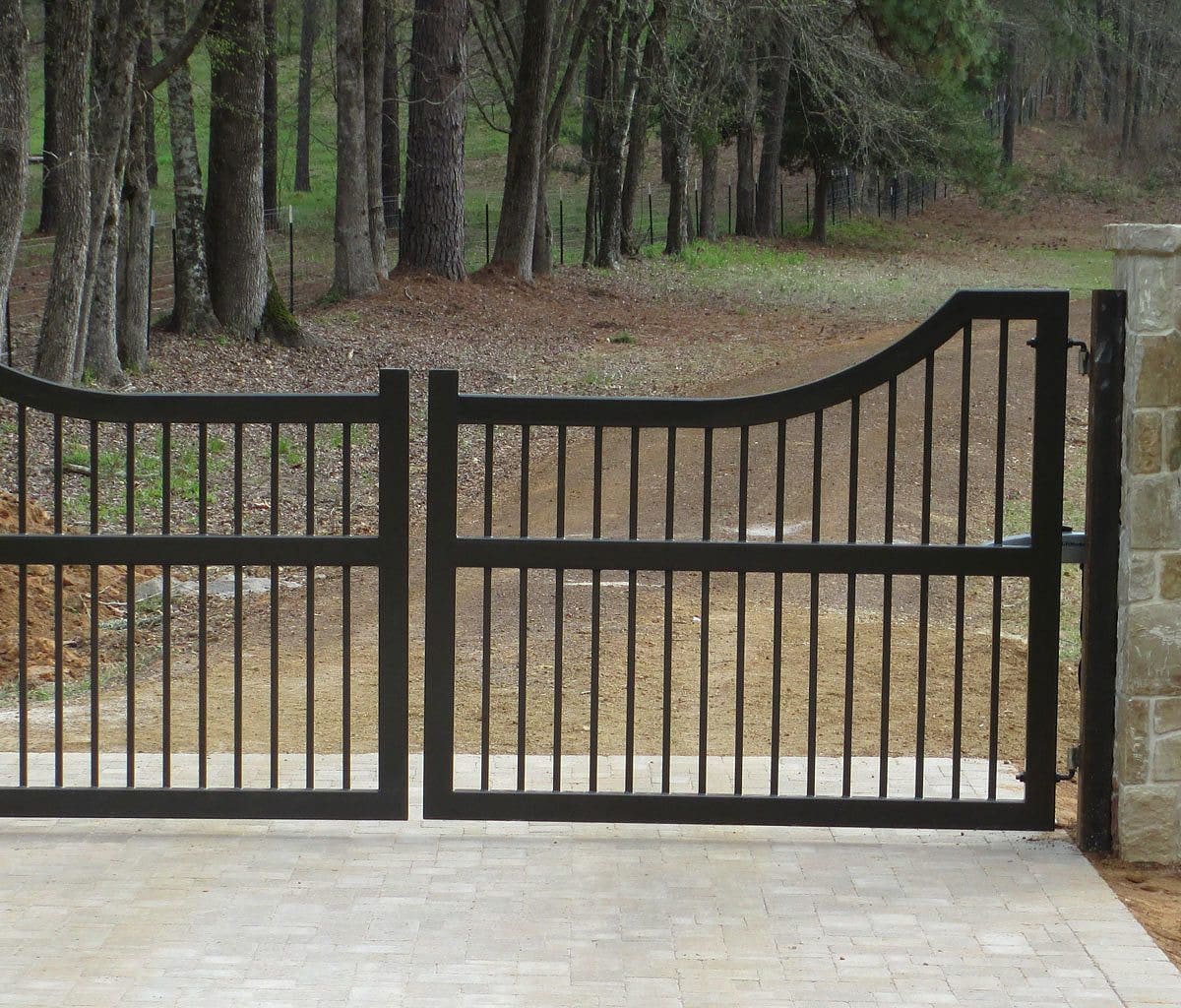 FOR YOUR HOME OR BUSINESS
Texas Best Fence & Patio offers only professional-quality automatic gate openers. This is important to know as the quality of the equipment installed is a big factor in how well your automatic gate will work day after day, week after week, and year after year.
We know that there are not many things that are more frustrating than investing in automatic gates only to have them not work when you need them to. Whether you need upgraded access through a single gate, a dual swing gate, or need a new slide gate installed, our professionals know how to do the job right for you.
Our driveway automatic and security gate options are all made from the highest quality materials and can work seamlessly into your surrounding fence. This means that our product will last for years with very little maintenance.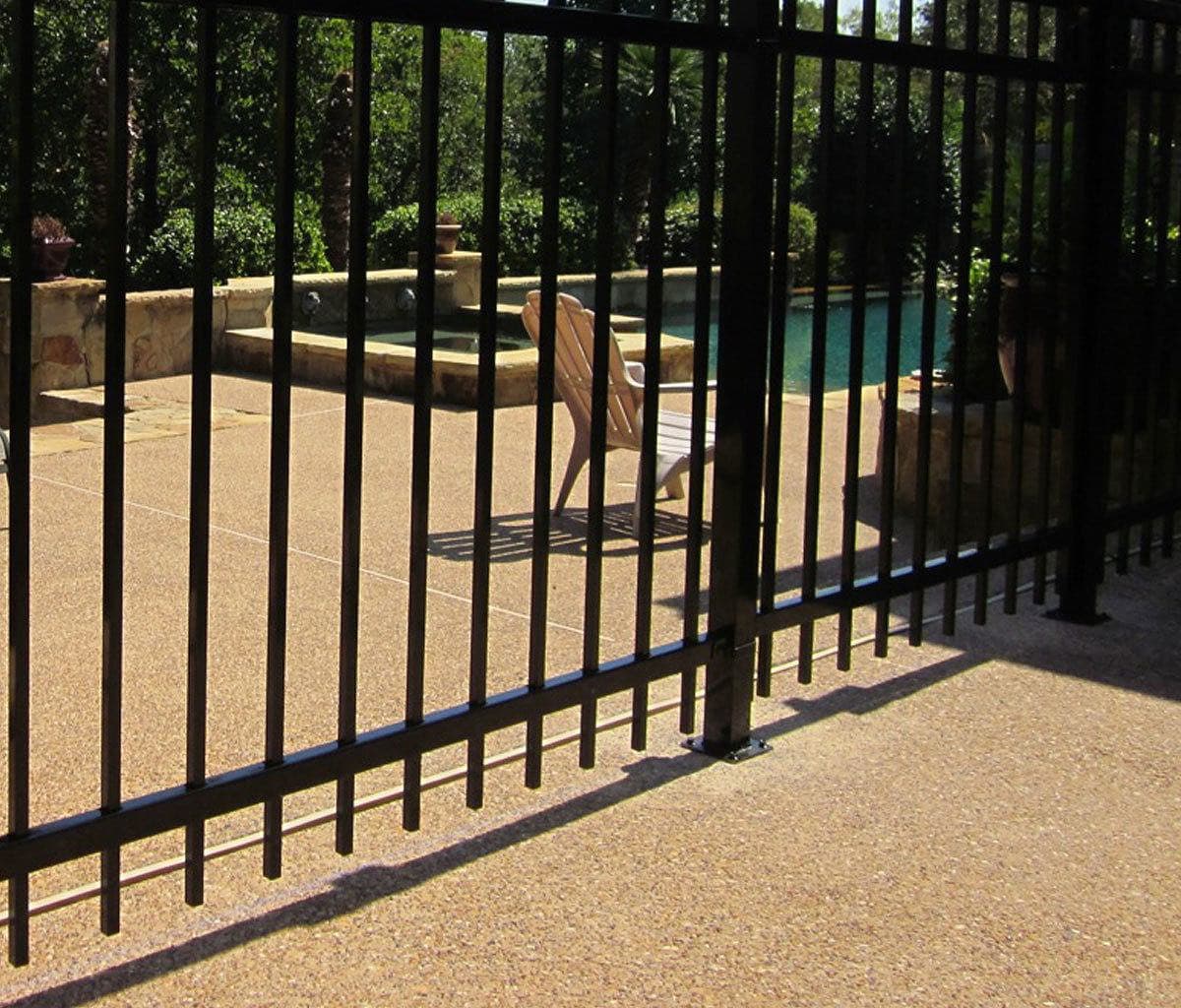 For most applications, we provide gate operators and equipment from LiftMaster. With their years of manufacturing experience combined with our time-tested experience and knowledge, we know the right installation techniques and equipment that are appropriate for Texas weather and the soil conditions at your location.
Whether it's strictly a residential application or high-cycle automatic gates for your ranch or business, we know the difference and have all the right equipment on-site when we start the project.
It's why so many people choose Texas Best Fence & Patio in Lewisville for their automatic gate installation throughout the North Texas area.
To have us look at your possibilities, give us a call at 972-210-2460 and set
up an appointment for a free consultation and estimate at your home.