Welcome to our patio. Kick your feet up and relax a while.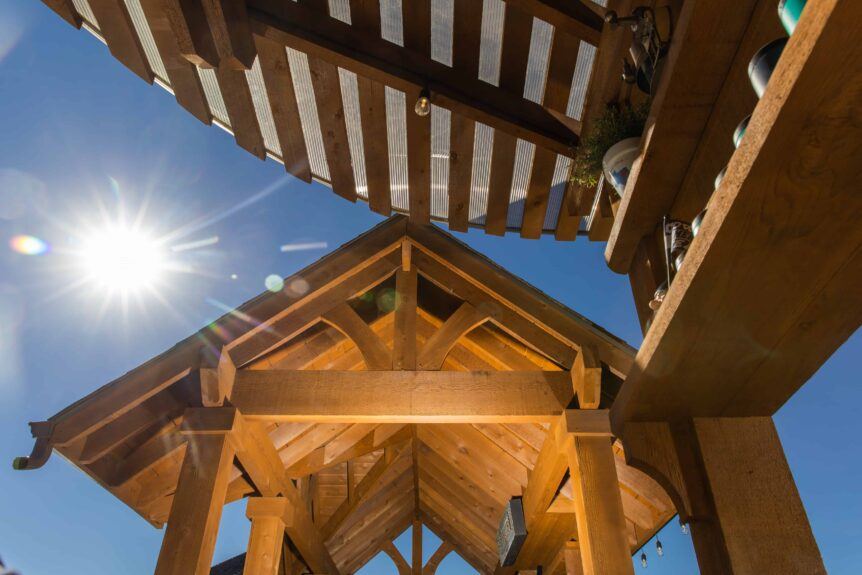 Lifestyle and Entertaining
Choosing the Right Outdoor Structure for Your Backyard
By Colby Coward / August 5, 2022
Estimated reading time: 5 minutes Spending time outside boosts your vitamin D, improves your mental health, and contributes to relaxation and concentration. The best part is that you and your family don't have to wander far…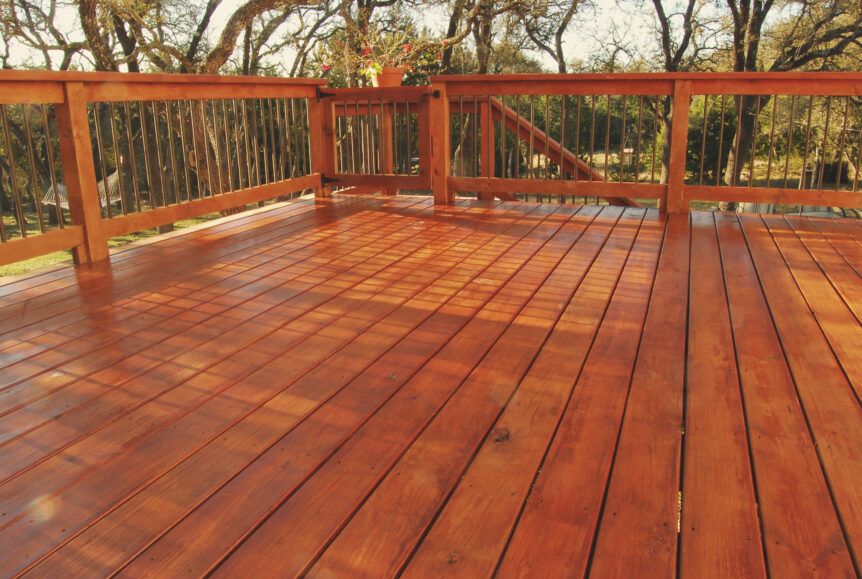 When Is the Best Time to Stain a Fence?
Estimated reading time: 6 minutes For many homeowners, your backyard is either a pride point or a pain point. If you love your yard, it can be somewhere very enjoyable to be. It's where your pets…